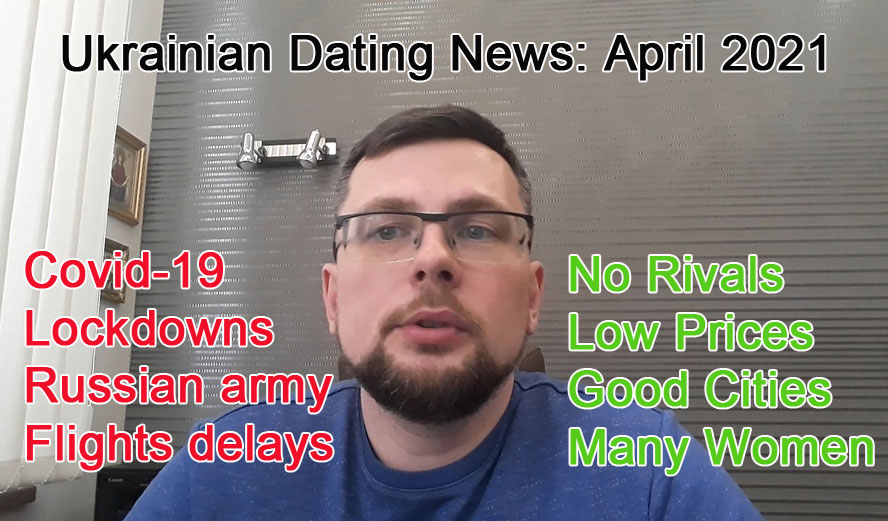 Watch here: https://youtu.be/UKld6fwm1Nc
Some factors, which are influencing the international dating in Ukraine.
Bad ones:
– Covid-19
– Lockdowns
– Russian army at the border
– Flights delays and cancellations
Good ones:
– Less competition
– Smaller prices
– Cities developing
Resume: Hold on coming in April, as we will have lockdowns till the end of this month. But you are welcome in May, June and further on, when everything opens up.
Watch here: https://youtu.be/UKld6fwm1Nc
New at UFMA? Sign Up for FREE
and get 5 unique Bonuses >>>>>