When Vera came to our agency, we asked her a very important question. "The goal that you want to meet by posting your profile on our website!" To which she replied: "I want to find love!" Therefore, with full confidence and pride, we write to you friends, yes, Russian women are looking for love!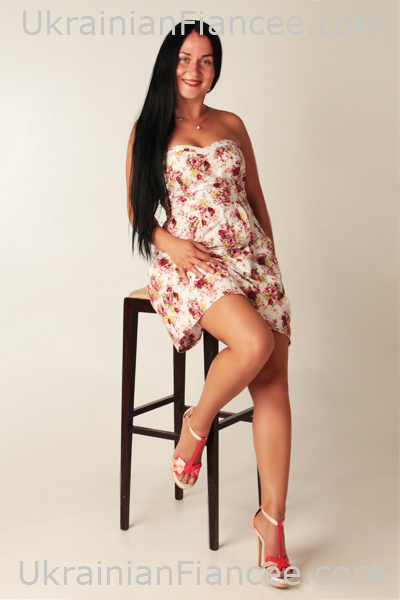 They believe in love, they need it, for it they are ready for very much. Sometimes even the most incredible actions. After all, love has no boundaries and prohibitions. There are no limits and prejudices. It comes unintentionally, it is unreasonable, when you do not expect it at all. Many songs and poems are written on this important topic. The theme of love and relationships, and how Russian women are looking for love.
Let's get a little closer to Vera now. This girl has an interesting fate and she dreams of a beautiful and faithful love. Nit like Romeo and Juliet had. Yes, their love was beautiful, but, unfortunately, unhappy. Vera dreams of enjoying this wonderful feeling for decades. Her name is translated as a word "faith"! Therefore, she firmly believes that very soon love will touch her heart. And she will meet her reliable and beloved man.
In her life, there were many ups and downs, hopes and disappointments. But this girl did not break the bad weather. She continues to smile at this world and believes that her love will overtake such sincere such true and mutual. Once, as it seemed to her, she met love and even gave him a wonderful son. But Vera was very disappointed about this man, he had too many bad habits. And he was not ready to part with them for his son.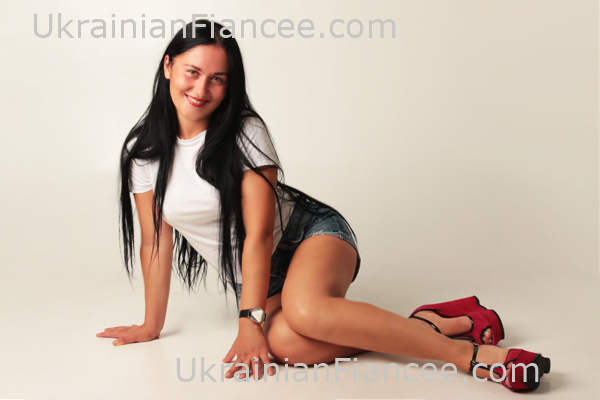 Now Vera brings up her son alone. Fortunately, she lives with her mother and she helps her a lot. Vera has to work hard to support her family, which, unfortunately, is not complete. And Vera from childhood dreamed of a big house, where a lot of children and a loved one nearby. And of course everything is still ahead and her dream will come true. Her energy is inexhaustible, and her heart waits for a beautiful feeling called love.
Read more on our website!
Russian women looking for love, and it's true! After all, when there is no love, life turns into existence, it becomes not interesting. One of Vera's favorite films is "Memoirs of a Geisha", starring Ken Watanabe and Zhang Ziyi. The plot of the film is not very bright and very difficult was the fate of this young Japanese girl. It did not break the war, nor the surrounding troubles and difficulties, because in her heart all her life lived love. At the end of the film, she confesses to her beloved Chairman that everything she did and that she became the best geisha is all in order to be closer to him.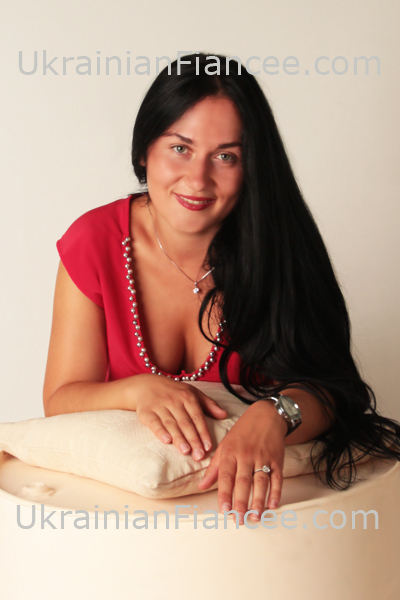 Vera #475 is a good girl with a kind heart. She loves children and animals. She lives in a private house and in the courtyard they have 2 dogs, Tom and Jora and cats. This girl deserves to be loved. And it will be sure!!!
After all, Russian women looking for love, and holy and faithful in her believe. She appreciates in men the mind and sense of humor, also believes that a man must be self-confident. Such a man is able to conquer the heart of our Vera. And if you write this to her! She's really waiting for your letter!
New at UFMA? Sign Up for FREE
and get 5 unique Bonuses >>>>>