Friends call me tiny. Why, they're right, she's such a sweet and tiny girl. Let's just say, an elegant, fragile lady. Single Russian woman Oksana very much dreams to meet a man with a good sense of humor and kind heart.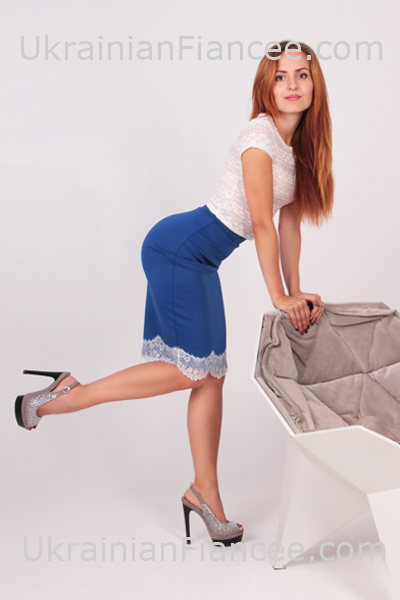 Oksana is a purposeful, active, young lady. She likes active rest. She regularly visits the gym, likes to ride a bicycle. Sometimes, when there is free time, attends training for half a dance. Since Oksana has relatively passive labor, she likes to move a lot after a day's work. Single Russian woman Oksana works as a master of manicure. She is a sociologist by education, but her creativity attracts her much more.
A little more about the hobbies of Oksana. As we have already said, she is a creative person. She likes to draw landscapes and female portraits. She has a delicate taste, as in clothes and in the interior. She loves beautiful things. Oksana also has a hobby – this is needlework, she loves to do something with her own hands. She sews toys from felt. At home, everything is done with excellent taste. She is an excellent hostess in the house. Oksana loves purity and order. Likes when all things are in their places. From domestic affairs she likes to iron clothes. And Oksana is an excellent culinary expert, real Ukrainian for marriage! Pay attention, dear men. If you are a gourmet, then we recommend that you definitely get acquainted with this charming girl and maybe she will treat you with her masterpiece syrniki. Another thing, Oksana prepares a delicious borscht and pancakes with different fillings.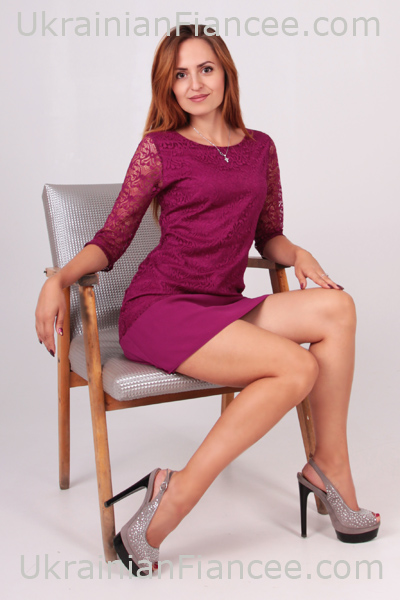 Oksana is a person who always strives for something, always studying something and growing up as a person. She likes to learn something new, interesting and fascinating. She also loves traveling. To go somewhere, even within country, very single Russian woman Oksana is fascinated. She likes to see different landscapes and architecture, get to know different people. She loves communication and has good intuition.
This lovely lady was born and grew up in the city of Kharkov, in the family of an engineer. Her father is an excellent engineer, and her mother works as a tutor in a kindergarten. Parents have invested a lot in their daughter, so that she grew up a worthy girl and a good wife. Oksana also has a younger brother.
More on the website: www.ukrainianfiancee.com
Single Russian woman Oksana adores the blue color, perhaps because she loves the sea madly. And she just adores him. When there is an opportunity to go to the sea, Oksana will cling to her with both hands. She likes to swim, play with the ball in the sea, sunbathe, ride a boat or various water attractions. And sunset on the sea is the best kind of landscape. She repeatedly conveyed her memories of the sea to the canvas. As they say, when a person is talented, he creates and creates beauty around him in everything.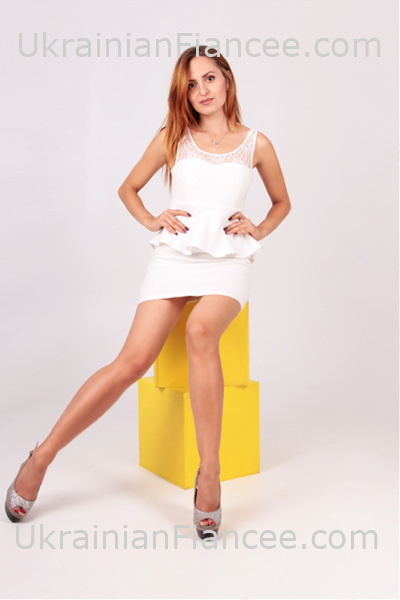 Single Russian woman considers herself to be a happy person. But she does not have enough of a man who was everything to her, and reliable back and inspiration and a good lover and reliable friend. Dreams single Russian woman Oksana, so that her Man had a good sense of humor, this is very important for her. She likes purposeful, energetic, active and confident men. Oksana also likes it when a man is a creative person, it's always interesting with him. Very much appreciates this girl in men sincerity and kindness.
New at UFMA? Sign Up for FREE
and get 5 unique Bonuses >>>>>