There are 3 new subjects I want to share with you today:

1) Big Pack Weekly Special is Here Again 🔥

This is the most popular Weekly Special of all, so we activated it again.

⏩ See the Special here

You will get 2 emails and 2 photos for free.

And it will save you $21.78 USD.

This is one of the best offers we ever got

⏩ Click here and see it now. Offer is limited.


2) We got a New Testimonial from Joachim from Denmark 👍
Here is what he writes: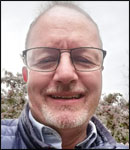 "Dear Sergey,
It has been a pleasure to meet you and thanks for everything so far –
your hospitality has been real great and you are really a nice person.
It was a great meating with Elena and we clicked really well today.
We talked a lot about the future and she really asked a lot about the place she might be Living
and What my ideas are about a furture relationship… I think I'm on my way to get a good relationship with Elena and
I got a big hug in the end and she promissed me to write to me.
We had a lot of fun and good laughts today but also time to reflect over yesterday…
I saw a lot of Photos today so I think we have really bonded well…
All the best Sergey"
Joachim, Denmark
Introduction Service

▶Read more testimonials here
▶Watch video testimonials here

3) You can Send Romantic Collections to Ladies 🎀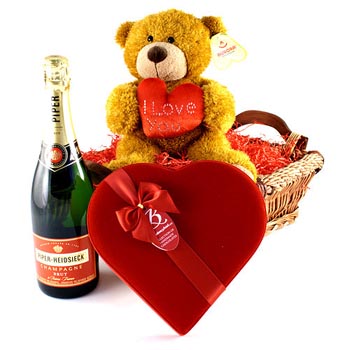 We have got many beautiful Romantic Sets and Collections.
All of them are chosen to be of best value for the ladies.
They are beautiful, romantic and touching.

👉 Click here to see the Romantic Collections

❤️Your lady will love such gift from you!

Have a wonderful weekend ahead.

Sincerely,
Sergey
UFMA
New at UFMA? Sign Up for FREE
and get 5 unique Bonuses >>>>>