This beautiful day we want to present the flesh blood in our agency, two beautiful ladies, Elena #348 and Irina #347, who are waiting for the true love and expecting the real relationship!
Irina #347 is now retired and has lot of time to enjoy every minute of her life. She used to work as a lawyer and was really busy during her working days, so she is happy to have some free time now. She is very communicative and full of energy. In her free time she likes walking in the park and exploring the new places in her city, because Irina thinks it is never too late to learn.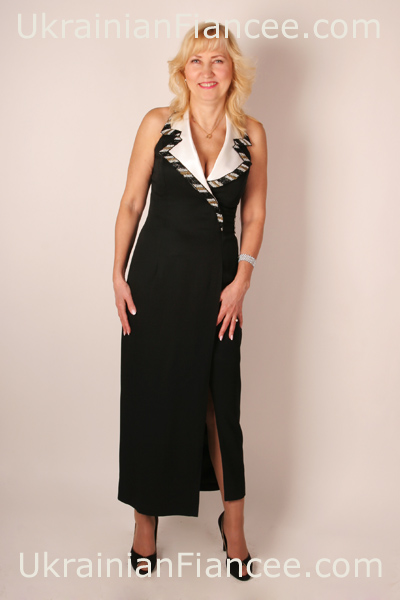 Click here to visit profile of Irina and see all photos
The other lady, Elena #348, is a very thoughtful, well mannered person who respects other people. Elena works as a University professor and contact the youth every day. It keeps her heart to be full of energy and liveliness. As Elena says, she is young in her heart and she is ready to start something new.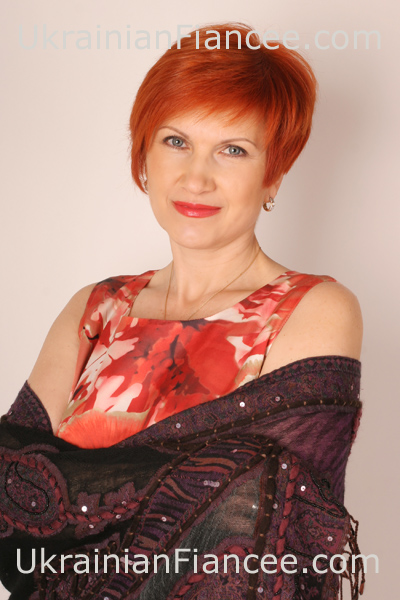 See full profile of Elena and many photos
Irina likes reading, because books are good means for getting the new information. Usually she reads detective stories and poetry. So if you will take her for a walk to some park, she will cite you her favorite verse.
Elena likes listening to the jazz music, as well as Irina, blues music and reading detectives. Being very active, Elena will never let you to be bored.
Both of our ladies like travelling and have been to many countries. Talking about Irina, she enjoyed her trips to Europe and India. And in Elena's case, she likes countries in the European Union. Both of them are open to experience new emotions and to see the new places.
See the page of New Ladies and more photos of ladies: http://www.ukrainianfiancee.com/new/
Irina is looking for a good man with kind and balanced character that will be attentive to her. She is ready to open her heart to a man who will bring her joy with every move he does. So if you like our Irina, contact her and start writing your own novel with a woman that already has a pen and a note-book.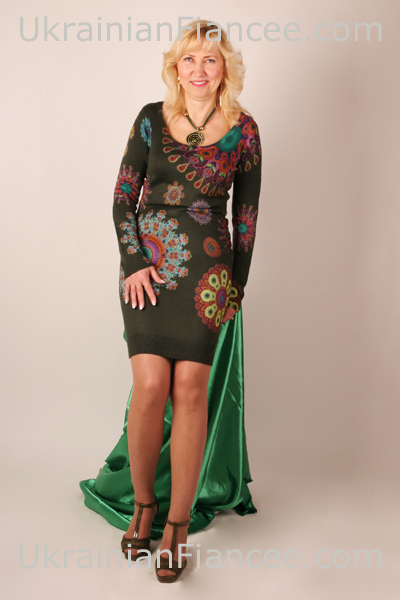 Elena wants to find a good man who is ready to receive all the tenderness she has and give some in return. Elena has a lot of love to give and wants to find the right man. If you think that Elena is the right woman for you, contact her and be ready to dive into the ocean of love. Be sure that you have a swimming suit and goggles, because the ocean of love will overwhelm you!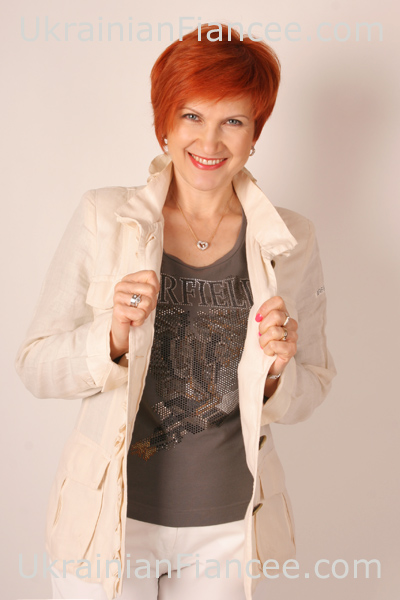 See more photos of these ladies:
Irina #347
If you have any questions, write us and we will tell you more about the ladies!
Please click "Like" below to share this post with friends!