Everyone wants to have a good, harmonious relationship.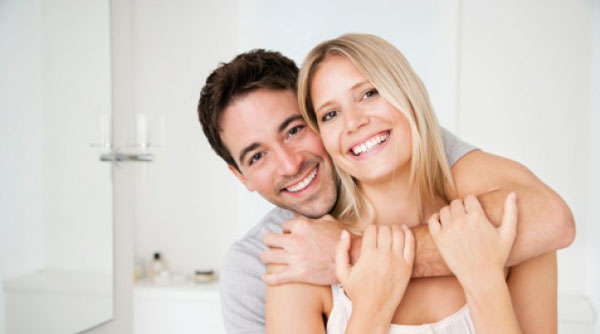 Relationship, that fills a man and woman with love, strength and confidence.
A question occurs? How to build such relationship? Quite often two people can be diametrically opposed.
Actually, everything is possible if to know that strong and healthy relationship is based on basic principles:
1)Mutual understanding. The first and must be the most important dimensions of strong, long and happy family relationship with Russian women.
Solely on the base of mutual understanding and accepting and loving each other for who you are, honest, long and the most important strong family relationship can be built.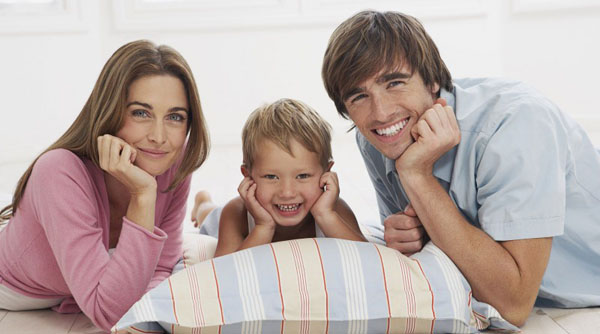 What can be better than happy and positive relationship with Russian women? THE MOST BEAUTIFUL and CHARMING ones are waiting for you at: Ukrainian Fiancee Marriage Agency (UFMA).
2)Positive communication. What is a positive communication? What differs a usual communication from positive one? Are there any differences?  An answer is quite easy.
Russian women (others aren't an exception), need to have such a person, who they can confide in, who they can tell any secrets to. A person, who will always hear and understand them. Positive communication suggests sincere interest in a person you are talking to, empathy and desire to help them.
You can be sure 30-40 minutes of such communication will help you to find out your partner much better and reinforce your relationship with them.
3)Attention and care.  No less important dimension of happy relationship, than aforementioned ones. Russian women are very romantic and somehow sentimental. They do need to feel care and attention from their beloved person.
If you want your relationship to thrive and be filled only with happiness and positive emotions, just be a bit more attentive and caring for your partner.
Unexpected surprises, flowers, small gifts and sweets. These are the things that will definitely help you to intersperse your grey routine and make your relationship with Russian women more romantic and positive.