Hello!
The summer is coming to an end. There's crazy time ahead again – work, business, things to do…
There's more and more ordinary routine ahead.
! SO when are you going to change that and bring a beautiful women into your life???
Like one below for example!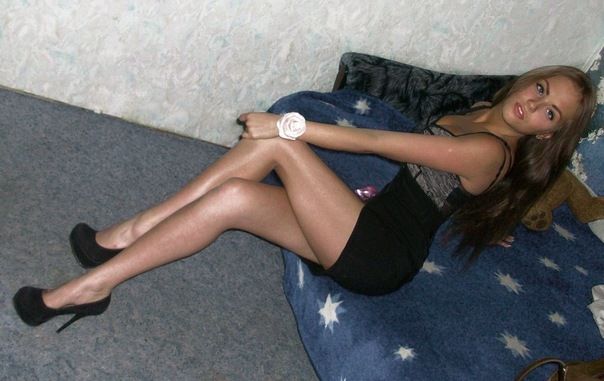 What you need to do for this? — It's very simple.
Just write to me and I will choose a good lady from our base for you. Your perfect match.
Use one of these contacts and write to me right now:
Email: support@ukrainianfiancee.com
Skype: ukrainianfiancee
I am waiting. This is absolutely FREE!
Sergey Sokolov,
UFMA Matchmaker