To be frank, I always think myself: "What do these beautiful Russian brides really want? Why are they looking for men abroad? What is wrong with men in Ukraine or Russia?"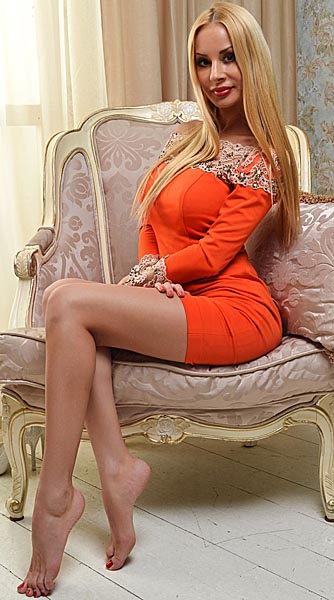 And I understood that they are actually looking for the same what any woman looks for and here are 3 factors they are looking for:
1. Security & Stability
Each woman is looking for security in life. Each wants to be loved and cared of. In Russia and Ukraine with the unstable life conditions when parts of countries come and go, it's hard to talk about any stability, right? This is why 100s of beautiful Russian brides leave the FSU each year with the men from other countries.
2. Self actualization
In Ukraine and Russia it is hard for a woman to find her place. In this kind of society the woman's role is quite limited and it's limited to the kitchen and children. In Western World it's much easier to find the things to do and get successful at. Therefore the Russian brides seek for happiness elsewhere.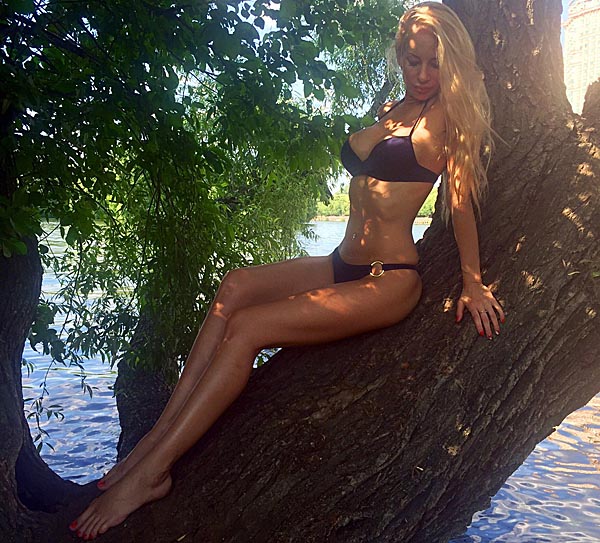 3. Normal family
Although the divorce rate everywhere is rising, in Western countries it's still lower than in Ukraine and Russia. Women here want normal families and Ukrainian men like to drink, they are lazy and they want to have multiple love affairs having so many beautiful women around. Therefore the beautiful Russian brides are looking for men abroad.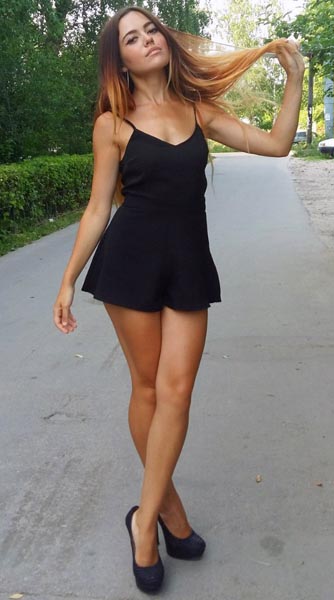 So, are you willing to find a good woman for yourself? Are you willing to be happy? Are you also willing to have stability and a good family with a beautiful Russian lady? See our website now and create a profile.
Click LIKE below and share this post and photos with your friends! Thank you!
Sergey
UFMA Team
Ukrainian Fiancee Marriage Agency (UFMA Agency) helps men find beautiful Russian brides since 2007.