Having communicated with Russian women, you understand how strong they are in spirit. Strong, purposeful and at the same time gentle and economic. How much love and kind they are willing to carry and give to people. Despite various life difficulties and grief.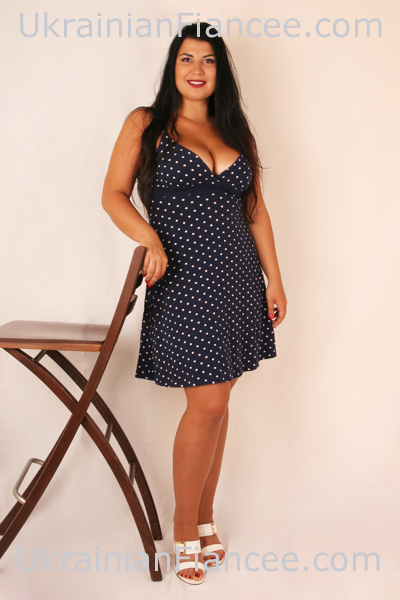 When in one person, also a girl, all facets of character traits are combined. Think about what and how much this person experienced and overcame in his soul. And as we know, only sincere intentions and a positive attitude help to overcome everything. Smile more often and more, advises Yana. http://www.ukrainianfiancee.com/profiles/393.html Then all the difficulties seem simpler. She is a real,  Russian woman. In her younger years, she had to see what war was. She was born and lived in the Lugansk region. This smiling girl had to grow up quickly. Now she lives in Kiev alone. Parents live in the Dnieper. War separated all. But the main thing is that everyone is alive and well. It is a pity that there is no home. Therefore, I really want to create my family. To meet a good, reliable person. She is very lonely in this big bustling city. Write to her friends, she will be very happy with your letters.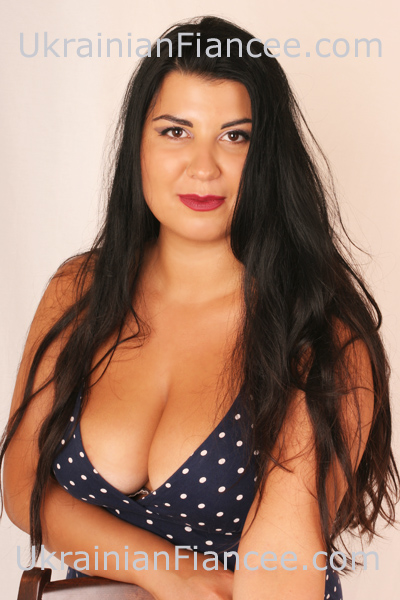 So, it means that the truth is said that a Russian woman, "and go into a burning hut, and stop the horse at a gallop." And this weight is about our Yana. Of course, I want to be fragile and gentle, sometimes touching. But life has its own way. Yana is our business woman. She is a private entrepreneur. He works for his own pleasure. Now she works as a distributor of cosmetics, MLM business. She likes her job. She is a sociable, cheerful, social person. It is easy for her to establish contact with clients and people. She does everything in her work. She really likes to spend her holidays on the coast. She was in Egypt and Bulgaria. Ukrainian Fiancee Marriage Agency (UFMA) These are indescribable beauties of the sea and the coast, she adores. Yana is a cheerful, emotional, sensitive person. And if you need a loving woman who will take care of you, then this is I, says Yana. Besides, she's a fine cook. Very tasty to cook. And he does it with great pleasure.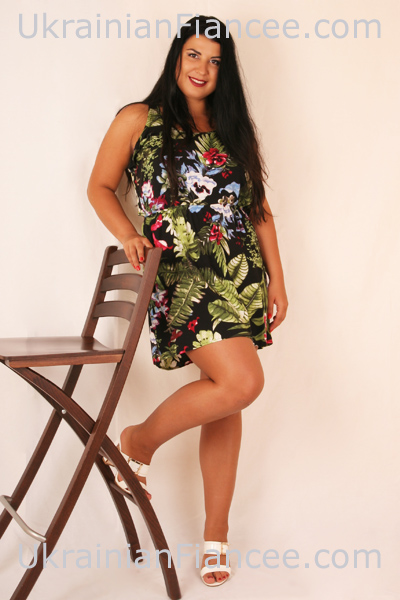 Yana says that internal qualities for her are much more important than appearance. The person of her dreams has a strong character, intelligent, communicative and knows how to treat difficulties in life. This Russian woman believes in love, so sincere, so trembling. At the same time, passionate and captivating. She wants to be covered with a wave of love and passion. And she is ready to swim in it with her beloved person.