Slender, intelligent, kind, true friends, it's all about Marina – beautiful Ukrainian girls, which we will now introduce to you. They are all very different, but they are good in their own way !!!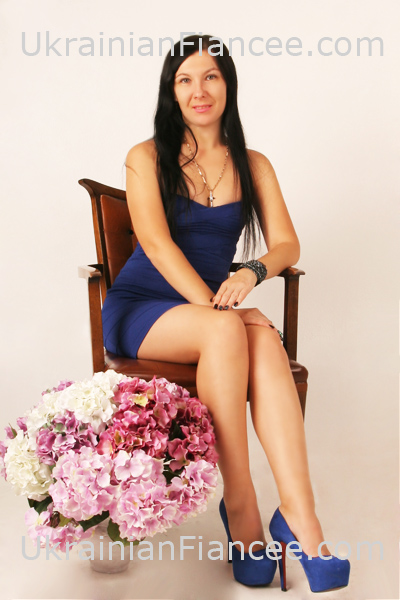 Marina is a kind, slender Ukrainian girl with green eyes. She has a sports body. She also has many good internal qualities. She is caring and sociable. Always quickly finds contact with people.Ukrainian Fiancee Marriage Agency (UFMA). Marina reads a lot and knows a lot. In her spare time she goes to fitness. She also has a very beautiful hobby. She beads pictures. They are very beautiful.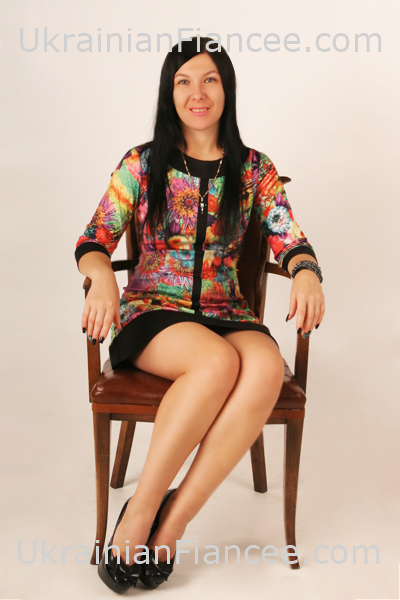 Ukrainian girls are alwaysso different and original. Everyone is fond of something and they love something the most. And the marina is no exception. She says that when she has a little more free time, she wants to do drawing in the style of hand maid. http://www.ukrainianfiancee.com/profiles/435.html She is very interested in studying this activity. Marina also adores traveling. It's so interesting to see how people live in other countries. She was in Germany and Switzerland. Marina likes blue very much.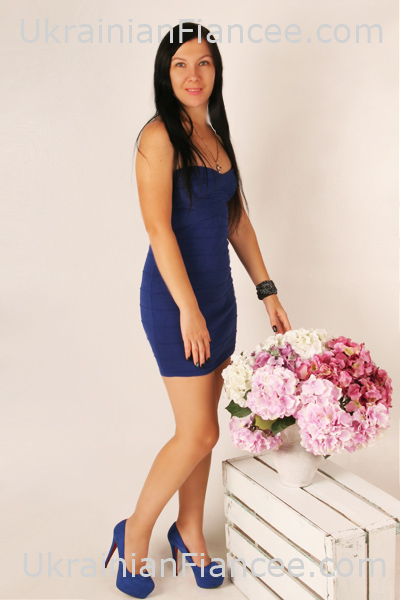 Marina is a librarian of the first category in the scientific library of NTU "KhPI". To study on the fourth year of the Kharkov State Academy of Culture, he studies social communications. Her future specialty is librarian and bibliology. She already has 1 education – she is a master – engineer of agricultural products mechanic. She graduated from the Kharkiv National Institute of Agriculture named after P. Vasilenko. She was born and grew up in Kharkov. Marina has a twin sister, her name is Ira. They live three together, because their father, unfortunately, has died. In the house Marina does everything that is necessary – removes, erases, prepares. To the home life the parents of Ukrainian girls are taught from childhood.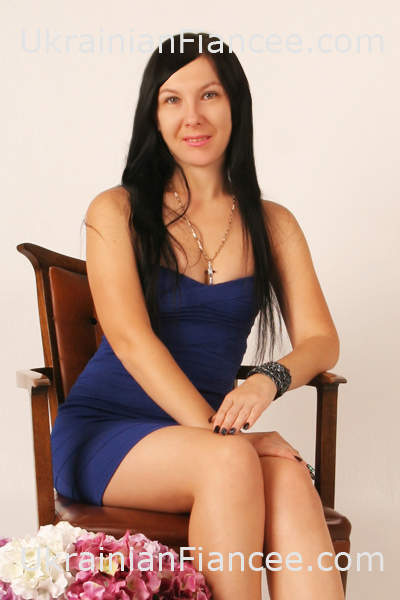 Marina has the right attitude to life and to what she does. And we want that soon her dream will come true – to meet mutual love. For Ukrainian girls – this is so important and necessary. Marina wants to meet a reliable, faithful man. Cheerful, with a moderate sense of humor. Preferably – a tall, slender blonde. Still very important qualities, which she values in men, is responsibility and kindness. So let's not make this good girl bored.