Hi!
I'll tell you the secret why women come to Ukrainian Fiancee agency so often. And these are the best ladies you can EVER find!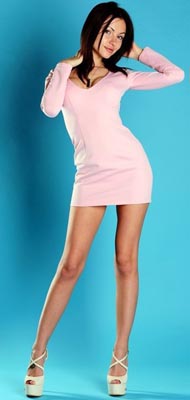 So why are they coming?? There are so many beautiful women in Ukraine and there are so many who are free?
Why so beautiful ladies are looking for someone?
How come they are not hunted down yet???
Are the Ukrainian men blind or what happens?
There are several reasons for that – there are economical, demographic and other factors.
And here they go…
(yes, these long legs just never end)

Why are the best ladies coming to UFMA Kharkov?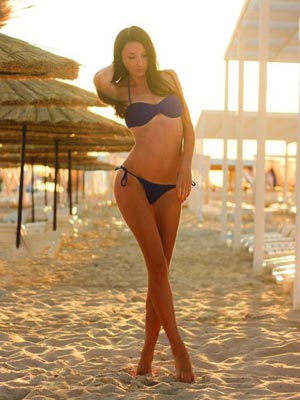 In Ukraine there are a lot of women, there's more women than men here. About 10% more of them.
Many women just can't find a decent partner here. And very often these are very beautiful ladies. Ukrainian ladies take care of themselves, they are beautiful and sporty, they have good clothes.
They do sports and look very fit. And one of them can be yours!
Do you want a woman like this? And this is one out of many here at UFMA agency!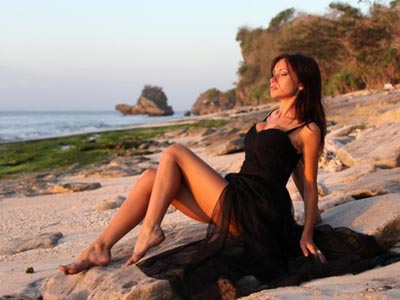 Why are educated and smart women with good jobs coming to Ukrainian Fiancee?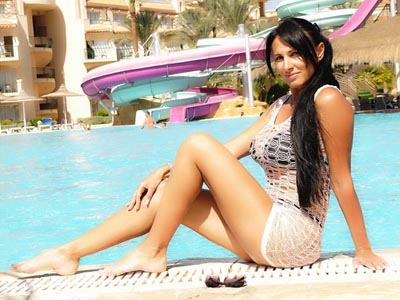 In Kharkov there's lots of Universities and colleges and many women from all of the Ukraine come here to study. Many stay here to live and work further.
And in most cases those are the ladies with higher education, smart and stylish. Kharkov is the city of universities and students, therefore most of people here are smart and educated. So your girl will be smart and intelligent and can talk with you about things. Isn't this great?

Many women here also speak English, they learn it at schools and colleges.
Why are beautiful and sporty women coming to UFMA Kharkov?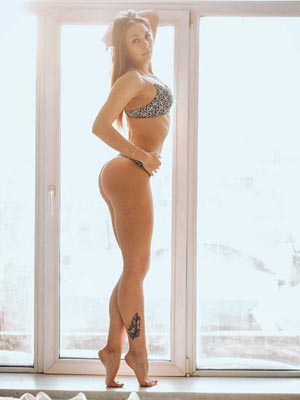 In Ukraine it's a tradition for women to look beautiful. They take care of themselves, they are sporty and fit – there's lots of sports clubs here, very good food (Ukraine is an agro country).
In Kharkov most of the ladies are very fashionable, they care of their beauty.
There's lots of fashionable shops here where they buy good clothes. And lots of sport places where everyone exercises and keeps fit.
So your woman from Ukraine will always be a pleasure for your eyes and not just eyes

Why are women looking for foreigners at Ukrainian Fiancee?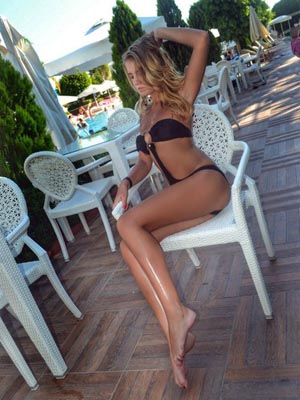 That happens because there are not enough good men here. Women here are not getting enough love and care.
In Ukraine many men don't want love because of economical situation. And women here are wonderful and they do want love!
Come to Ukraine and meet with the beautiful ladies here! SUPER DEAL! We have 50% discount for introductions till the end of summer 2016.
Write us to get your deal: support@ukrainianfiancee.com
Sincerely,
Sergey Sokolov
UFMA Kharkov