Is there no romance in your relationship?
Quarrels and misunderstanding have become a usual thing in your life?
Thinking about breaking up with your partner?
No place for panic! These 5 quite easy but extremely important tips will definitely help you to overcome family issues and bring warmth and romantic feelings to your life.
Find out how to make any girls happy (Ukrainian women aren't an exception) and make them love you like crazy!
5 romantic ides for every day: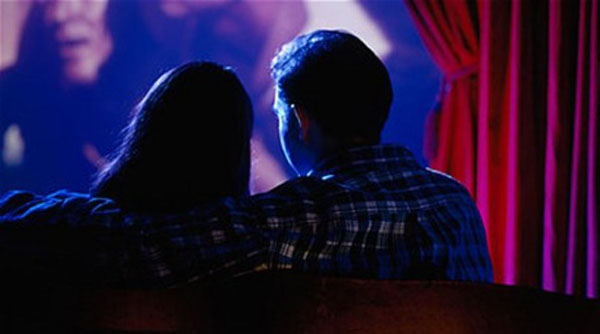 1)Watch romantic movie with your girlfriend in a cinema. Not only will it revive those far and at the same time so close memories of you being a teenager and watching romantic movies sitting in the last row with your girlfriend, but also brings something new to your everyday routine.
      2)Send flowers to her work. Simple and at the same time very romantic. Ukrainian women are very romantic ladies. They like flowers a lot, and this is a fact. Imagine, how your girlfriend will be surprised when in the middle of the nervous working day, she is brought a bouquet of fresh and flavored flowers.
      3)Cook her favorite dish for her. As it's known, there is a tacit rule, in every family – a woman is the one who cooks for the family. Ukrainian women do like and can cook. It's a fact! However, why not to make a small surprise to your girlfriend? Come home a bit earlier than usual, while she is not at home yet, and cook something special for her.
You can be sure, not only will she be pleasantly surprised but also it will reinforce her love and respect to you.
FIND OUT MORE, how to BUILD a ROMANTIC RELATIONSHIP, AT: Ukrainian Fiancee Marriage Agency (UFMA).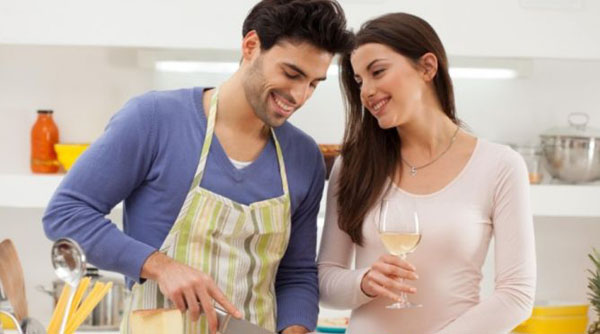 4)Handmade gift. It doesn't matter what exactly you want to make. It can be a carved wooden casket, a picture you've drawn yourself, origami or even woolen socks…Anything! The most important is that it should be made by you and gifted to your partner right from the heart.
   5)Romantic tour. Best of all if it will be a surprise to your girlfriend. It can be birthday or an anniversary gift. The best if the tour to be somewhere to a romantic country, such as France or Italy.
You can be sure, the time you are going to spend together with your girlfriend on a tour will leave solely positive and romantic memories. Ukrainian women are known to be very active and inquisitive. Travelling is one of their biggest hobbies.
Do you want to reinforce your relationship and make it more romantic? Travelling together is what you need!