It's high time to change your life for the best and open a new page in your life story! You can meet a lovely and kind-hearted girl to create family with today! You only need to choose one of wonderful Ukrainian girls, presented in UFMA Agency. Today we want to introduce you an amazing lady Maria.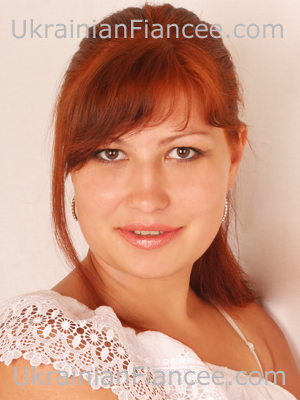 Maria has a peaceful and composed nature; she likes roaming along the quiet parks, streets or riverside and dream. But at the same time she is a sociable person. She is a hospitable hostess and she knows very well how to make her guests feel happy and welcomed when they come for a visit.  She loves to surprise her family with the new and unusual recipes of tasty dishes. She is a good sister for her siblings and a caring daughter for her mom. Online dating Ukraine ladies in UFMA are very serious.
Besides she is a mother of a wonderful little boy and she greatly hopes that soon she'll meet someone special who can become a loving and caring husband for her and a good father for her son Artyom. Her boy is a smart and well-mannered young gentleman and she loves him with all her heart. If you want to find a tender and devoted mother for your future kids you should definitely get to know Maria. She will turn your apartment into a nice and cozy family nest full of love and care.
Maria likes reading; the choice of books depends on her mood but she has always liked classical literature. She is also fond of music; she prefers listening to rock and has many recordings of the most famous and interesting rock groups and singers. Maria thinks that watching movies is a perfect way to forget troubles and worries and get away from them to another exciting world. She loves old films and can watch them many times. But she doesn't mind watching modern movies either and often go to cinema with her friends. If you are also a fan of cinema you'll have a lot to talk about with Maria.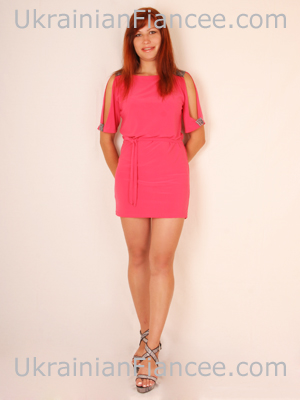 Maria is one of soft-hearted Ukrainian girls who loves kids and animals, especially cats. She believes that they are special creatures and she likes reading about Ancient Egypt where cats were considered sacred animals. Maria is a tolerant, smart and open minded girl and she is ready to share your own hobbies as well if you tell her about them.
Maria likes flowers and she is interested in learning their symbolic. She knows that each color has its own special meaning and language and can affect our mood. Her favorite color is green: it's color of harmony, peace and inspiration; this is Maria's image of happy life.
So if you dream of safe and peaceful online dating Ukraine where you would be loved appreciated and welcomed with a tender smile contact Maria today and tell her about your life, interests and secret dreams. She will reply with a great pleasure and you might pave the road to your happy future this very day!