If you are waiting for a sweet bride from Ukraine and have registered on our dating resource so that to find her and make acquaintance with, you must be sure that you are on the right track. We are always looking for new faces due to your great desire to make a choice from a wide range of beautiful Ukrainian girls.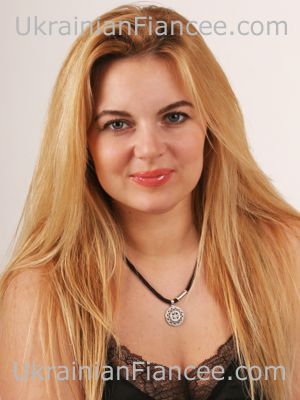 So, please feel free to meet tender and caring Julia #362, who has come here so that to find a life-partner to share her life with or start serious relations with a kind, reliable, attentive, honest man with a good sense of humor.
- Here's a link to Julia's full profile and photos
You should know that Julia has asked us for dating services hoping to find a foreign man. Julia has failed with the desire to build strong and serious relations with men from native country due to the instability and disability to give live to a beloved woman from the side of Ukrainian men. Julia is a family-oriented person and strongly interested in serious relations, so it is just impossible for her to be with a man who has no idea about their joint future.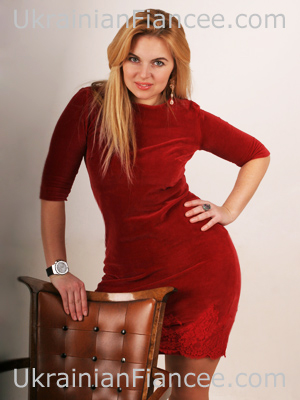 She is a 30 years old charming lady and looking for a kind, intelligent, attentive and confident man. Julia was born in a small town near Kharkiv and after graduation of High School moved here so that to start education in one of the best technical Ukrainian universities. She is a very determined and hard-working person, so it was not difficult for her to get a Bachelor's degree in engineering. We should say that Julia loves beauty and finds it is a pleasant thing to be a master of manicure helping Ukrainian women to look attractive and cared.
Julia is a very attractive person with long, straight blond hair, deep gray eyes and well-shaped body, believe us that it is just impossible to miss such a woman from sight. She believes in God, follows the moral values and tries to treat people in the way she wants to be treated herself. Julia is a very communicative and optimistic person; this girl is always trying to see something good in people due to the soft, friendly and kind character.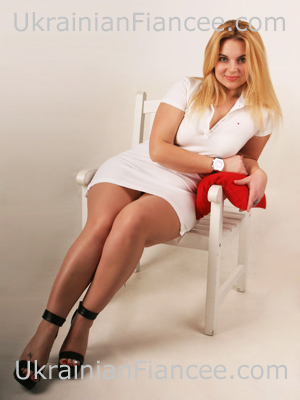 That this charming lady is ready to prepare for you a tasty dinner, because it is a really interesting and easy process for her, especially if you also have preference to Italian food. Julia always tries to find a moment on sunny weekends so that to gather a meeting of her family and cook something delicious for them paying a lot of attention to meat.
Julia is waiting for communication with you if you are a serious man and ready for long-term relations. Just send her a message so that to start conversation. We wish you good luck!
Here's Julia's profile where you can contact her:
http://www.ukrainianfiancee.com/profiles/362.html
Click "LIKE" below if you like this lady and want to see more Ukrainian women at UFMA!