We would love to introduce you the new girl, Svetlana #349.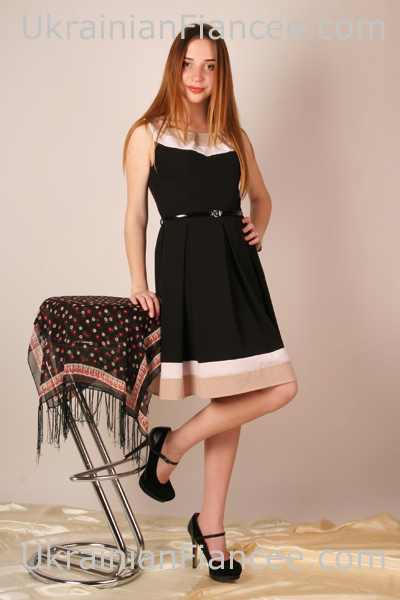 Here are more photos of this beautiful lady
Svetlana is a very active girl. To keep her body in shape she does sports and eats healthy food.
Despite her young age, Svetlana is a very intelligent lady who likes reading books and watching interesting movies. She likes watching comedies, melodramas and dramas. Her favorite movie is "The Notebook".
If you ask her about her music preferences, she will tell that she likes listening to pop music. Svetlana used to take vocal lessons, so she can sing the song of love for you

))
When Svetlana has a free time, she goes to exhibitions and seminars on self-development. She says that she wants to become better for her future husband.
Moreover, Svetlana is studying at the medical college and is going to be a dentist. She is already working as a dental assistant.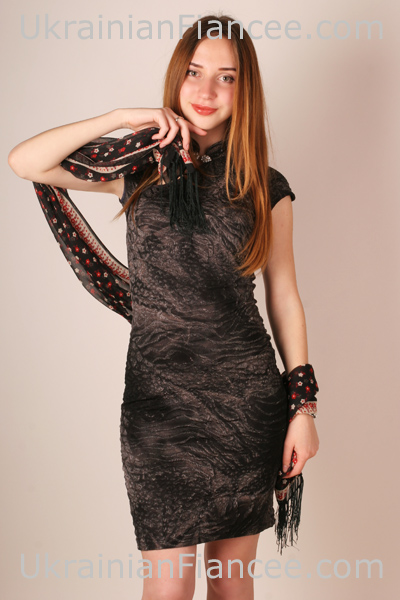 Svetlana is a very communicative. She can keep the talk on a great number of subjects. She assures you that you will get lots useful information from communicating with her.
As she is a very active lady, she wants to challenge herself and experience some extreme activities, for instance, to jump with a parachute. Would you join her in a tandem jump?
She was born in Kharkov. Her mother is Polish and father is Russian. She combined the best traits of character of these two nationalities. Also, she was brought up in the family of good values.
When she is at home, she likes cleaning the house and cooking. And if you want to have a romantic dinner in the light of candles, this is exactly what is waiting for you when you are with Svetlana.
The biggest Svetlana's goal is to have a family with beloved man next to her.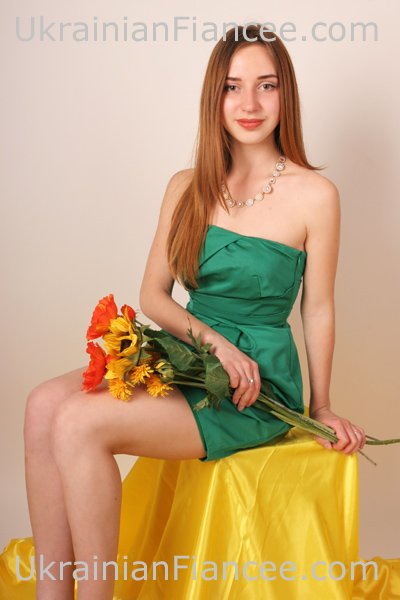 She is looking for a man who will understand her, with whom she will have a strong bond. As a romantic girl, she wants to have a romantic man beside her with common interests.
If you think that you are the man whom she is looking for, write her a letter and start writing your own romance together.
Here's Svetlana's profile and more photos
Don't forget to click "LIKE" below if you this lady is pretty!