In the first article, we uncovered a few secrets and touched the privy corners of the female soul. "So for what qualities and what for, Russian women like men." But as you understand 5 points are not enough. Because woman is so versatile and interesting. They are very difficult to solve. Especially for men. Hundreds of books and versions have been written about how unpredictable and interesting women are. Therefore, in the second part, we will reveal these secrets more.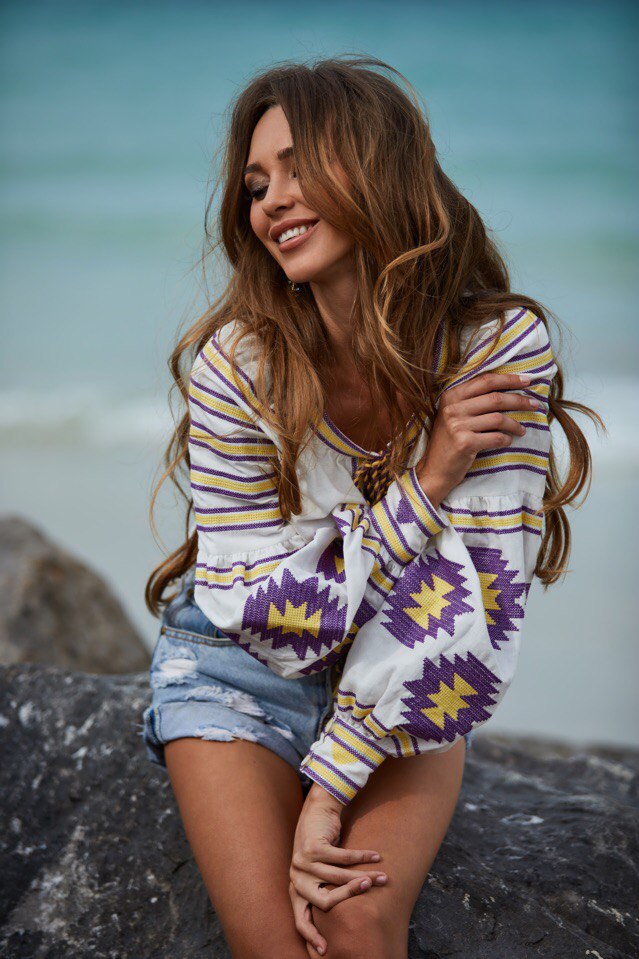 If you've read the book of the psychologist John Gray, "Men from Mars, Women from Venus", you probably know a lot about how different men and women are. And that is the reason they attract each other. Gray uses such a metaphor – the god Mars and the goddess Venus, as expressed stereotypes of man and woman respectively. Men and women are so different that they can be considered as inhabitants of different planets.
So, let's continue, what masculinity Russian women cannot get enough of.
6. Russian women adore men for their sense of humor. It does not mean that he laughs at everything, and you have to do the same, it looks stupid. But when a man jokes skillfully, sometimes even with a spark of irony, he is the number one joker in any company. A man with a sense of humor has leadership qualities and any woman likes, that this leader chose her. When a man perceives life's little troubles with humor, not close to heart. He will try to joke, not to upset his woman, even make fun of himself. Psychologists say that the correct sense of humor is a sign of an intelligent person.
7. Women really appreciate the respectful attitude to their person. Of course, if you want your woman to be interested only in beautiful dresses, then wouldn't do anything too strenuous. But if you want to see a smart, worthy, interesting Russian girl next to you, just know that respectful attitude is especially important for her.
8. Women love men for understanding that they are women, and for appropriate attention. Having surrounded your Russian woman with flowers without a reason, or compliment, starting from her appearance turning to culinary skills and her economy. This of course applies to sex. Remember that all women like a long prelude, no matter what they say to you. They love when a man slowly takes off their dresses, stockings, strokes her for a long time, endlessly showering the body with kisses, teasing with strawberries, brings champagne and so on. If a man knows and understands this, then a woman will worship him. Believe me, because woman as a musical instrument – a violin, the more talented the musician, the better and more beautiful she plays.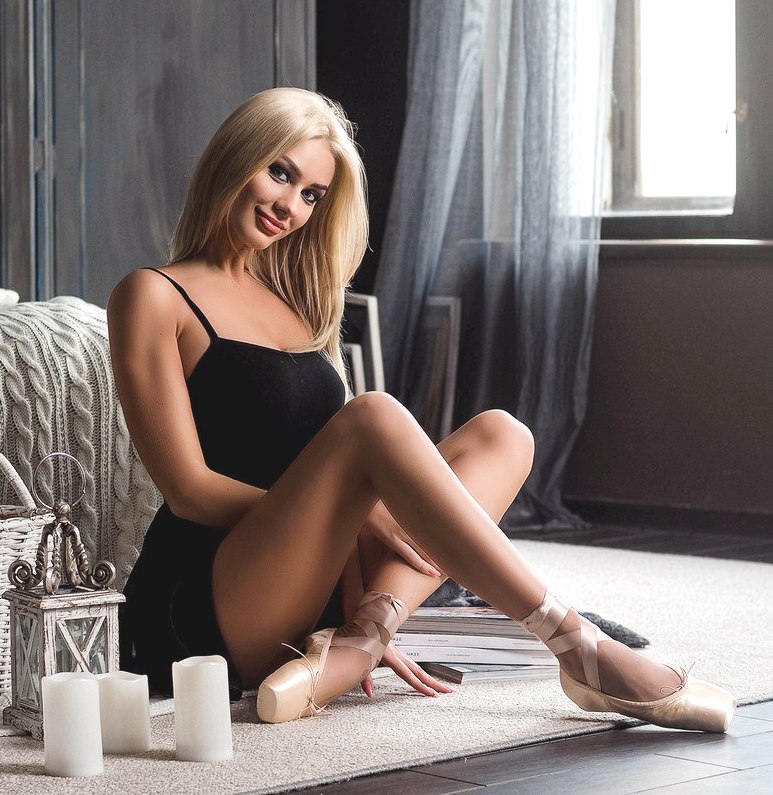 9. For the ability to listen and showing interest in conversation. To please a Russian woman in an interesting conversation, do not take up subjects of fashion and beauty, she has girlfriends for this. Smart Russian woman always feels emptiness in conversation, so do not do this, because she will feel uncomfortable. Find topics in which you both have what to tell, and what to listen about. It is also very important for any Russian girl to be listened to, you do not need to exert yourself and participate in a conversation, you can just listen, because she needs to speak out. She does not ask for advice. When she talks about everything at once, just listen and hug, whispering pleasant words in her ear.
More on the website: www.ukrainianfiancee.com
       Read our blog, we still want to tell you a lot of interesting things about Russian women for marriage and about relationships. You will agree, it is always interesting to listen to various kinds of secrets, especially women's. After all, they are such beautiful creatures.