Hello. Nowadays, a lot of men try to find Ukrainian women, who already have children. At first sight, this decision may seem illogical: "Why would a man want to bring up someone's child?" and "why would he need a woman with a "burden"? But if you take a closer look on this issue, you will be able to see sunny sides.
First of all, a woman, who raises a child alone, has a strong personality and she is not afraid to make her own decisions. Also she can take responsibility for another person's life. And what is no less important, she has an experience of family relationship. That's why now we want to present you our three beautiful brides from UFMA Kharkov, who already have children.
1.    Victoria #352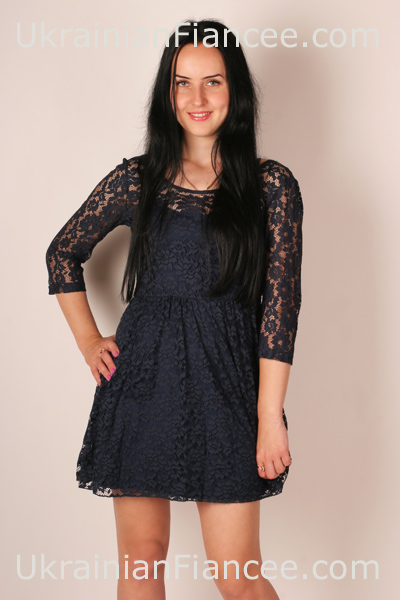 Victoria has a 5-year-old daughter Anastasia. Anastasia is a bright kid, who is fond of painting. Victoria brings up her daughter alone. She runs a small business, goes jogging in the morning and always craves for self-improvement.
When Victoria has free time, she likes to cook and to read books. Victoria is even ready to learn a foreign language, so that she could freely communicate with a foreign partner. As all the Russian brides, she wants to create a family with a supportive man. Leave her a message here: http://www.ukrainianfiancee.com/profiles/352.html and you will easily get along with her.
2.    Victoria #319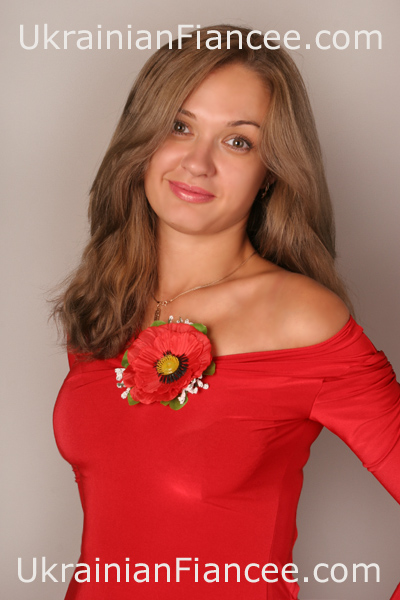 Ukrainian women are perfect mothers. And so is our Victoria.  She has a daughter Anastasia. Anastasia is 6. Besides work, Victoria is always engaged in some activities. She prefers to spend time outdoors. Especially she enjoys skating and cycling. Victoria has very soft and amiable personality.
She is easy-going and always welcomes new people in her life. At the same time, she is modest and sincere. If you fit the profile of a loving and respectful man, then write her a letter at the Ukrainian Fiancee Marriage Agency (UFMA Kharkov) http://www.ukrainianfiancee.com/profiles/319.html. She will be happy to reply you.
3.    Irina #318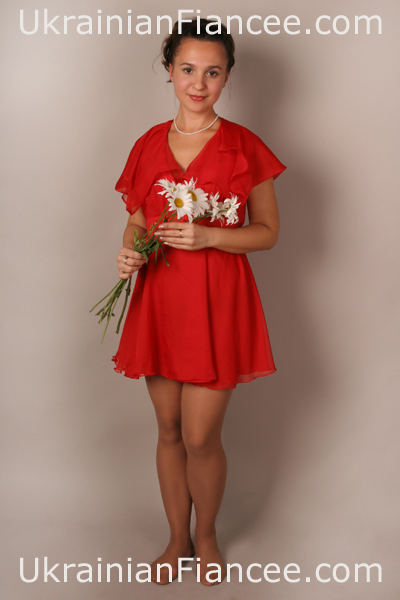 Irina also has a daughter, and her name is also Anastasia. The daughter means a world to Irina. Nevertheless, she finds time for work (she is a clothes designer) and other activities, such as painting, embroidering and cooking. Moreover, her personality is very friendly and peaceful.
With the Ukraine marriage agency she wants to find a man, who is kind-hearted and aimed at serious relations. Irina http://www.ukrainianfiancee.com/profiles/318.html wants to find a responsible man to build honest and strong relationship with.
If you are looking for responsible Ukraine women for marriage, women with children will become a good match for you. They already know, how to take care of another person and the only thing they want is strong family union with a partner from other country. Don't waste your chance and contact one of them.
If you like honest and responsible women, press "LIKE" button.