Irina believes in true sincere love. "Meeting two people is like meeting two chemical elements. The reaction may not happen, but if it happens – both change. "She dreams of experiencing this chemistry. It seems to her that this is something incredible.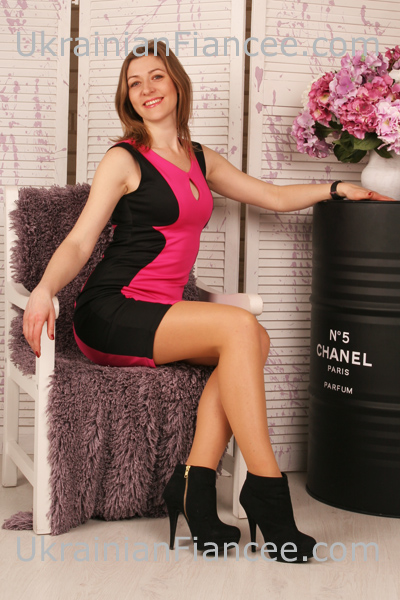 A little about Irina. She is a tall, slender girl with a positive character and an open, kind heart. Loves a lot and often smile. Irina believes that a positive mood improves life for you and everyone around you. And if you believe in good and wonderful, then it will necessarily happen. Live with an open heart and good luck turns to you face, says Irina. She is very sociable and emotional person. She therefore has many friends and good acquaintances. She loves people and fellowship with them. Irina reads a lot of books and magazines, so it's very interesting to communicate with her. Ukrainian Fiancee Marriage Agency (UFMA). She likes to learn something new, interesting. She likes handmade products, embroidery, paintings. She also likes shopping. She has a sense of taste and she uses it well when choosing clothes.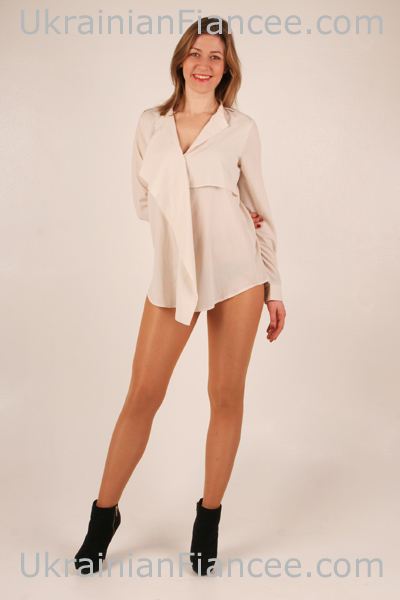 Irina is a person who likes to help others – colleagues, friends, just people with whom she meets. Education is wise, she graduated in economics and now works in a small textile company as a sales manager. http://www.ukrainianfiancee.com/profiles/363.html She likes her work, because she is also connected with communication and people. In her free time she reads a lot, watches movies. Her favorite film is Armageddon with Bruce Willis in the lead role. The most delicate moment is when the father says goodbye to his daughter, sacrificing himself to save his daughter's love and save the whole world. Irina watched this movie hundreds of times and is ready to watch it a lot. She likes the actors Ben Affleck, Bruce Willis, Liv Tyler. They played great in this film. The actors' play was so real and sensual that when Irina watches this movie, tears come to her eyes. She also likes the movie "5 element". He also says that love will save the world, and for this it is worth living and enjoying this wonderful feeling.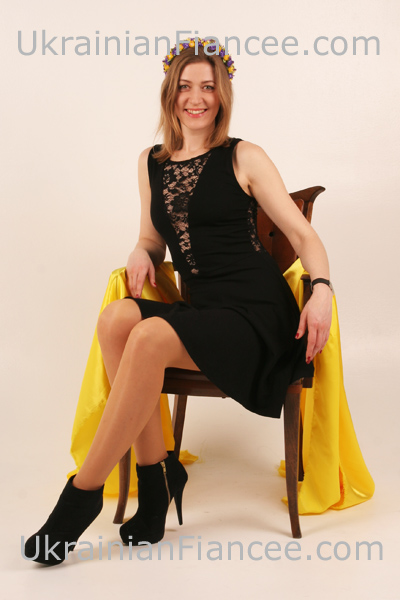 This girl with green eyes is also a good hostess. She loves cooking. She likes to cook borsch and bake cakes and pancakes. She likes pancakes with different fillings, with meat and mushrooms, or caviar, or with cottage cheese and bananas. She's still that sweet tooth. I like to cook and eat desserts. She prefers cleanliness in the house, therefore she often does the cleaning. When Irina has a lot of free time she likes to go to the cinema, theater or museum, she also enjoys visiting handmade exhibitions. She likes to spend holidays on the seashore. She also likes traveling, but she has not traveled much, more in Ukraine. She likes exotic countries, she dreams of going to Thailand. She is fascinated by this mysterious Asia. She read a lot and watched the broadcasts about this country. Mail order brides are very interesting in both letters and in real life. Many stories can be watched and told about love and relationships, but it is better to participate in them.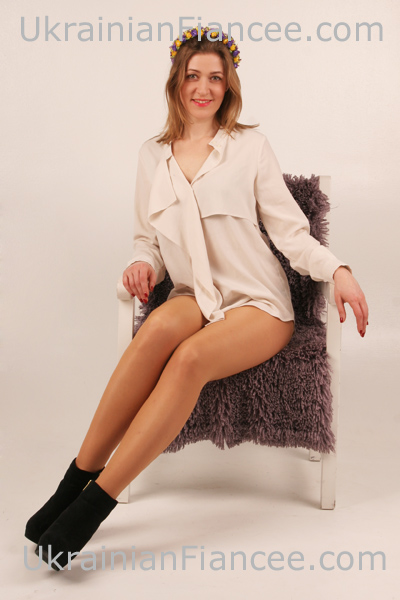 Irina loves romantic evenings and interesting relationships when you are in love with this incredibly pleasant feeling. You seem to plow over the ground. The person with whom Irina wants to get acquainted … is kind, intelligent, who is interested in things that read and love to learn new things. Also who does some sports or activities and does not lie on the couch all day in front of the TV :).
New at UFMA? Sign Up for FREE
and get 5 unique Bonuses >>>>>