Sometimes if one asks himself what is the secret of Russian Brides popularity in the world he might come to the conclusion that that it is all about pretty looks. And he will be totally wrong.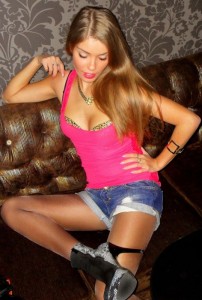 There are plenty of beautiful, smart and well-educated ladies all over the world. But today we can see the growing attention towards women from Slavic countries and many Western men tend to come there not only for a nice vacation but with serious intentions to find a life partner and create a family. What is it that prompts them to act this way and what does attract them in Eastern European women? Overseas ladies seem to know some secret about successful relationship and indeed they do. It is actually very simple one. If you want something to work you should work on it.
This is the differentiating feature of Russian brides: they know that all beautiful and valuable things in life need to be worked on them and relationship between men and women first of all. When we want to make a good career we work like a beaver and if we dream about a large and comfortable own house we work fingers to the bone to get it, don't we? What makes us think then that a happy relationship and a loving family need no effort to get and will come just to our whistle.
Many Slavic ladies don't have such illusions. There was an old tradition in their land to get mother's blessing before the marriage and also to listen to her wise address before starting family life. And all mothers used to tell their daughters that marriage was not just about taking a fancy for someone, not only about romance and enjoying life together. But also about patient everyday work and efforts to keep the relationship happy, interesting and alive; it's also about overcoming all sorts of problems together and not only those that come from outside but sometimes those that happen between partners. Marriage is also about compromises and sacrifices and ability to place the interests of family ahead of your own ones sometimes.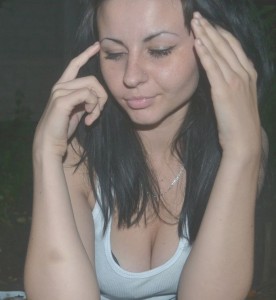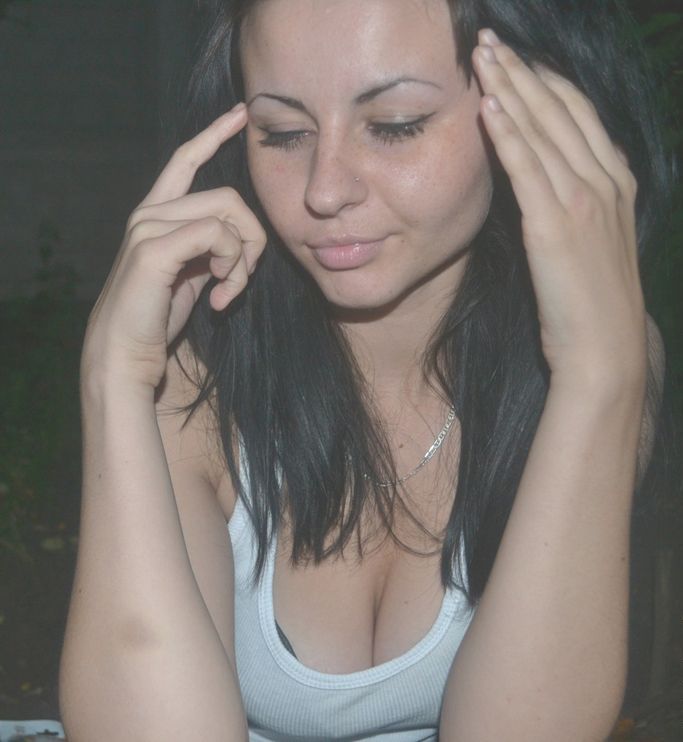 Not all Russian brides follow those words of wisdom nowadays. But in many of them they live on genetic level and that's why they don't leave and stop the relationship just after the first signs of problems and misunderstandings. On the contrary most of them sincerely want to understand the roots of the problem and solve it in a peaceful and compromising way with respect to both partners' wishes. On such days they would rather suggest you an open and frank conversation over a cup of tea than packing a suitcase and walking out slamming doors behind them.
Human relationship is a beautiful and the most expensive thing in the world. It's very hard to grow, to develop and make blooming. But it's quite easy to break it with a harsh word or a rash act. Russian brides know that and they do relish and cherish it.
New at UFMA? Sign Up for FREE
and get 5 unique Bonuses >>>>>