It is common knowledge that Russian brides are the most desirable wives in the world. Many foreigners dream about marrying a Russian or Ukrainian girl. And they have the chance to meet such a lady. The thing is that a lot of women from these countries also look for their happiness abroad. The question is: what is so appealing about Russian girls? There are a number of qualities that they were born with and these qualities are very attractive for men. Here is a little outline of them.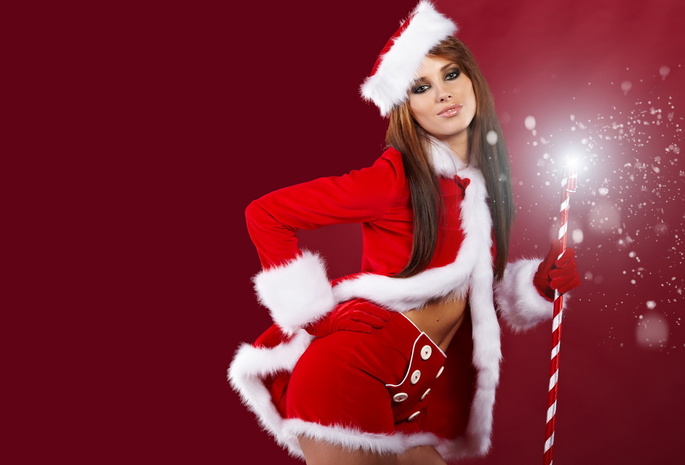 First of all, Russian and Ukrainian women are real women. They are feminine in any situation unlike European women. It doesn't mean that Russian girls always wear dresses and high heels. Even in jeans and sneakers they look feminine, because girls watch carefully whether this kind of clothes fit them and look nice on them. This is a national trait of Slavic women to look feminine at any cost!
Russian and Ukrainian girls take great care about their appearance.  They always make all the necessary efforts to look attractive. They put makeup even when they go for a walk. This feature is appealing for all men, especially those who are not accustomed to such women around.
Next essential aspect is constant care and attention. Russian brides put the needs and wants of her man first on her priority list. It pleases every man, of course. The thing is that Russian men take it for granted. As for foreigners, they appreciate it and look for it in girls from Russia or Ukraine.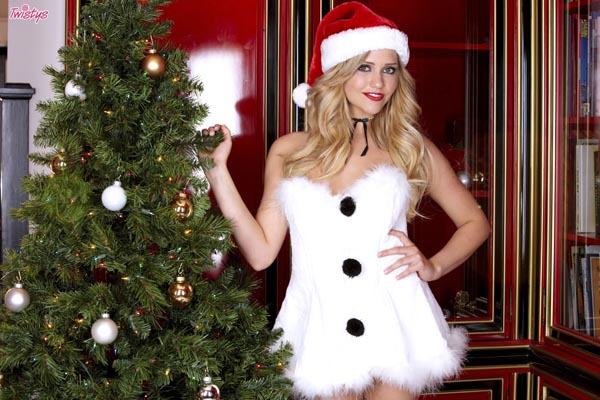 Many American and European women don't want to build a family and to take care of children. A number of them prefer to be child-free as they don't want to dedicate their lives to someone else besides them. These women are career-oriented, and after that they are too old to give birth to a child. Despite the emancipation in Slavic countries, Russian and Ukrainian women respect family values and have a desire to build a strong and happy family. They consider that the leading role in the family is for the man. He takes all the decisions and his wife makes his home comfortable and his children fed and well bred.
Russian brides are women who are not used to materialistic comfort. That is the reason they value it when they get it from their foreign husbands. Wives are grateful for this comfort that their husbands offer them. And in return women give all their love and tenderness.
Women from Russia and Ukraine are wonderful housewives. It is in their blood: the desire to create a cozy home atmosphere for her husband and children. She is a good cook; her house is always clean and tidy.
Any man wants to have an intelligent woman by his side. Russian brides are educated and have good manners.
Let's not forget about the most attractive feature of Russian brides. They are of genuine beauty.
Now it is your turn to decide if these amazing women are good for marriage.
Ukrainian Fiancee Marriage Agency (UFMA)
New at UFMA? Sign Up for FREE
and get 5 unique Bonuses >>>>>