It's no secret that recently, according to statistics, a huge number of women from Ukraine are looking for a partner to create a family abroad. Sites of marriage agencies are full of ads about finding a husband outside of their homeland.
The first reason is the population of Ukraine. According to the latest census percentage of women are 15% more than men.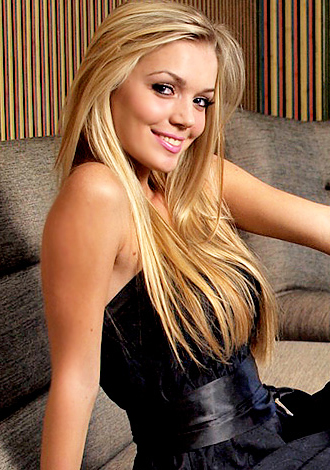 Reason number two, according to the women themselves, is a different mentality.
1) Ukrainian men do not care about their appearance. Most often the Ukrainian man associates with the peasant: in dirty, untidy clothes, not shaved (or carelessly shaven), smells sweat, with dirty head, etc. Western men in the majority (according to the romantic ideas of Ukrainian women), on the contrary, carefully watch themselves: they are clean-shaven, in clean and fashionable clothes, with expensive perfume.
2) Ukrainian men forgot how to care. The maximum that an average Ukrainian man can do is invite a girl to a movie or a restaurant. Flowers are given only on holidays. Foreigners (especially in the first months of acquaintance) give flowers always and everywhere – order delivery to the room, buy from the flower girl around the corner, contrary to all laws, they tear them from the flower beds.
3) Compliments. This is more colorful my personal message from the social network. The first fragment from the correspondence of Ukrainian girl with a guy from Ukraine. Without preludes and introductions: "I want to stay with you." The second quotation from the correspondence with the Cuban: "I send you my positive energy, the energy of the sun, from which you will be warm. I send you the feeling of my heart to warm you from the cold."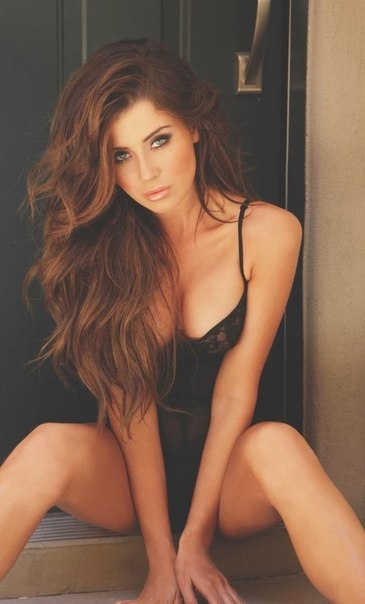 The third reason is romantic notions about foreign countries.
It's not for nothing that there is a saying in the people – it always seems that things are better someplace other than where you are. Many people (not just women) want to change their lives. The simplest option is to change the place of residence. To go abroad to work is very difficult and exhausting, but at the invitation of a nice man from a dating site – more than pleasant.
Finally, I want to note that some of my friends live with foreign men only because they do not want to return to Ukraine. Living abroad, no matter where, more prestigious than in your native city in Ukraine – there is always something to brag about before classmates in social networks.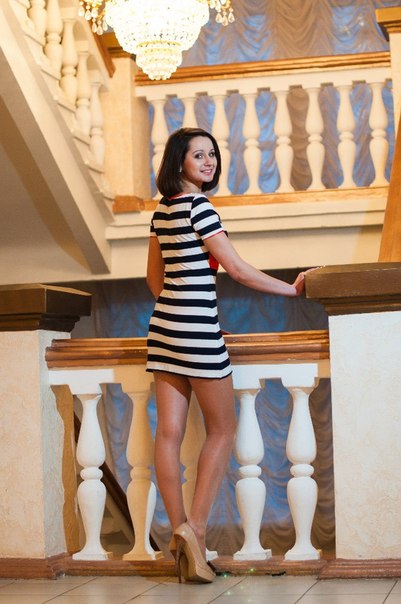 Paradox at first glance: the larger, noisier the city is, the more single people are in them. But with each passing year, the circle of those who do not suffer from this is wider and revel in the life of a hermit.
Every fifth person in Ukraine does not want not only to have a family, children, but even to communicate with family and friends. And this situation pushes Ukrainian women to find a partner from abroad, the real man who want to create healthy and strong family.
New at UFMA? Sign Up for FREE
and get 5 unique Bonuses >>>>>