While noticing commercials of marriage services that offer acquaintance with Russian brides you might have asked yourself a question who are those brides and what do they want, right?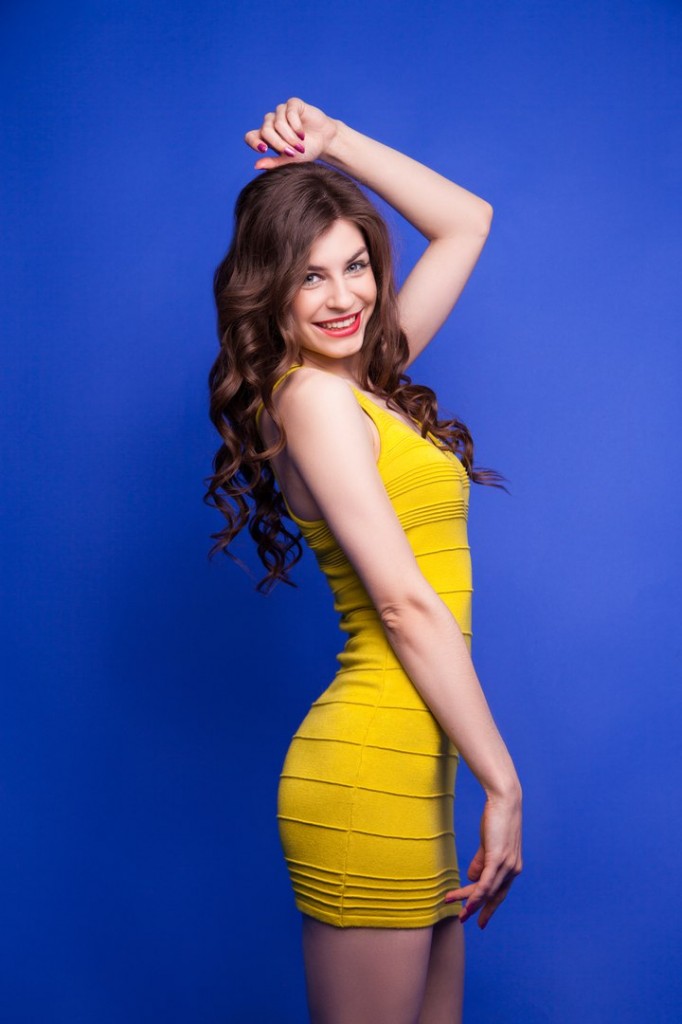 Well, they are women who want to preserve their femininity and make it a source of their happiness and a key to men's hearts. While solving a dilemma to be a feminist or to be feminine they make a choice in favor of the last option. And what does it mean for them to be feminine?
We asked some ladies who trusted us to help them find a good match and that is what we heard from them.
1. Talking about femininity often presumes taking a good care of a woman's looks, to be well-groomed, to be attractive. And that is undoubtedly important but it's not the essence of the idea of femininity. A famous designer, tastemaker and arbiter of fashion Coco Chanel said once that a lady has to start caring of her beauty with her heart and soul, her attitude to the world and fellow ones; otherwise even the best and most skillful make up would be of no use.
The secret of Slavic femininity is hidden in the inner beauty. Russian brides and Ukrainian girls want to be happy but besides that they also sincerely want to make their partners happy as well. And they know that following a natural mission given to a woman they have much more chances to reach this goal.
2. What is a woman's natural mission? Being a treasurer, a guardian of the hearth. It doesn't mean that she must become a coach potato without having her own interests, hobbies, a labor of love or friends. But it's a woman's job to turn an apartment into home, into a place to where her family will be happy to return in the end of a long and busy day.  That includes ability to understand each other, the readiness to make compromises when needed and the willingness to work on keeping the family together. Such Russian brides won't turn and leave with the first signs of problems but she would do her best to be a good supporter of her husband and kids.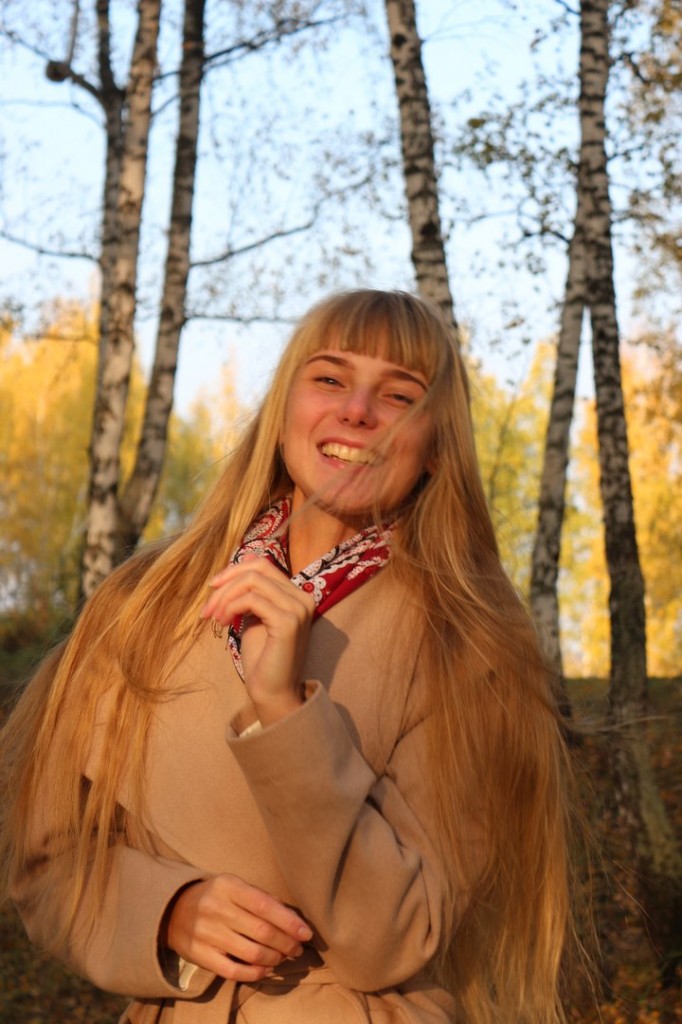 At the same time she will not be pushy and will not try to decide everything for you because her other mission is being a creator and a moving spirit. She will not try to do a man's job depreciating his role of a leader. But she will create a loving and pleasant atmosphere at home; she will inspire him, support him, encourage and fortify him to take responsibilities and cope with them.
3. Some people say that a woman's power is in her weakness. This is quite a disputable statement and not everyone would agree. But we would suggest another point of view: a woman's power is in her wisdom and in her femininity which always walk hand in hand.
And Russian brides know this secret very well, that's why they are so adorable.
New at UFMA? Sign Up for FREE
and get 5 unique Bonuses >>>>>