Ukrainian womenare among the most beautiful women in the world. They often achieve world popularity with their beauty and charisma. Bright, popular and successful women from Ukraine amaze men with their beauty.
And here we will tell a bit about the most beautiful women celebrities in Ukraine.
Vera Brezhneva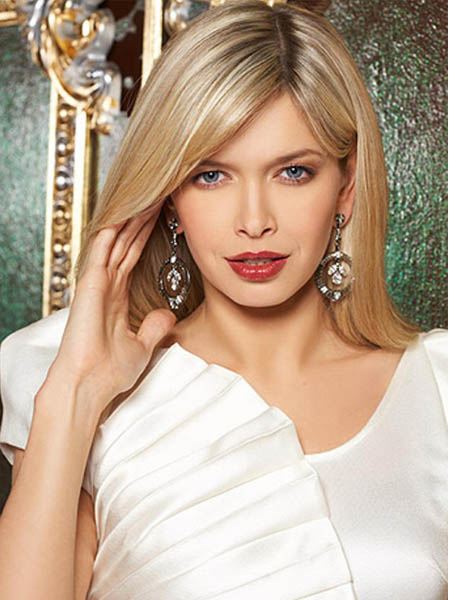 She was born and grew up in a small town called Dneprodzerzhynsk of Dnepro region. She was born in an ordinary family, her parents were working at a factory. Vera has an older sister Galina and two younger twin sisters – Anastasia and Victoria. When Vera was a child, she was doing sports a lot – basketball, handball, karate, gymnastics. She liked to be active. Also she was fond of the foreign languages and wanted to be a lawyer. But eventually she got the education in Economics.
By chance she became a member of one of the most popular Ukrainian pop groups called Via Gra. Where most beautiful and sexy Ukrainian women were participating and the video clips were very beautifully and graciously made. In 2007 by the voting of the readers of Maxim magazine, Vera got the title of the sexiest woman.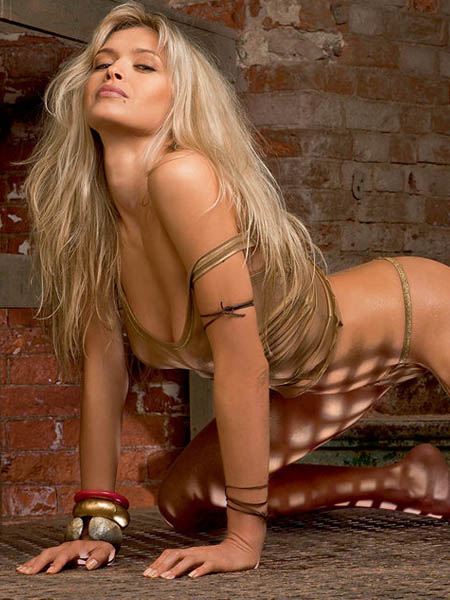 For a long time she was one of the brightest members of the Via Gra band. Also she played several roles in big movies like "Love in Big City". That is how her movie career started. She then played in several more big movies and created sound tracks for them. In 2010 by the voting on the website of the Hello magazine she was chosen as the most stylish Ukrainian woman. And in February 2011 she received the title of the most beautiful woman of Ukraine by the version of Viva magazine.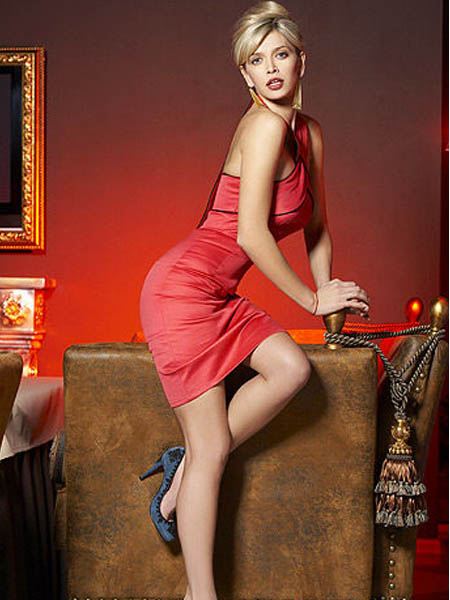 Successful, beautiful and popular Vera Brezhneva has two daughters – Sonya and Sarah. Also Vera is much into charity. She has opened her charity fund "The Ray of Faith" to help ill children. In 2014 Vera has become the UN ambassador to help women in poor countries of the world.
Ani Lorak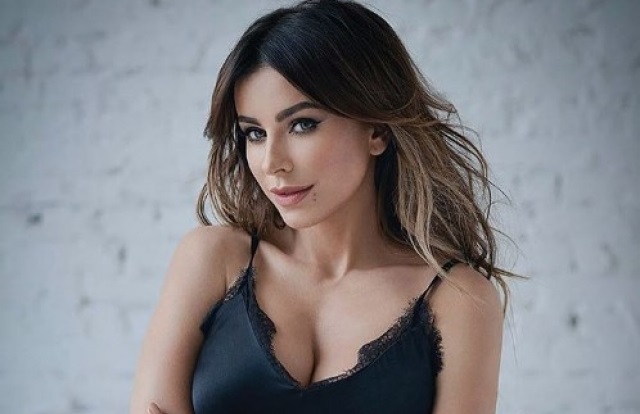 Ani was born in the little town of Kitsman in the Chernovtsy region. Her real name is Karolina. And it gave birth to her nick name, which is the opposite reading of her real name.
The childhood of Ani was very poor, as she was brought up without a father. She also had two brothers. When Karolina was 6 years old, her mother gave her to the orphanage, where she and her brothers were brought up till she was 12. But Karolina saw her future as of a famous singer and was going to her goal.
The wish to sing appeared when she was 4 years old. She took part in different vocal contests. Karolina became a winner at the Pervotsvet vocal contest in 1992 where she met her future producer and signed her first contract.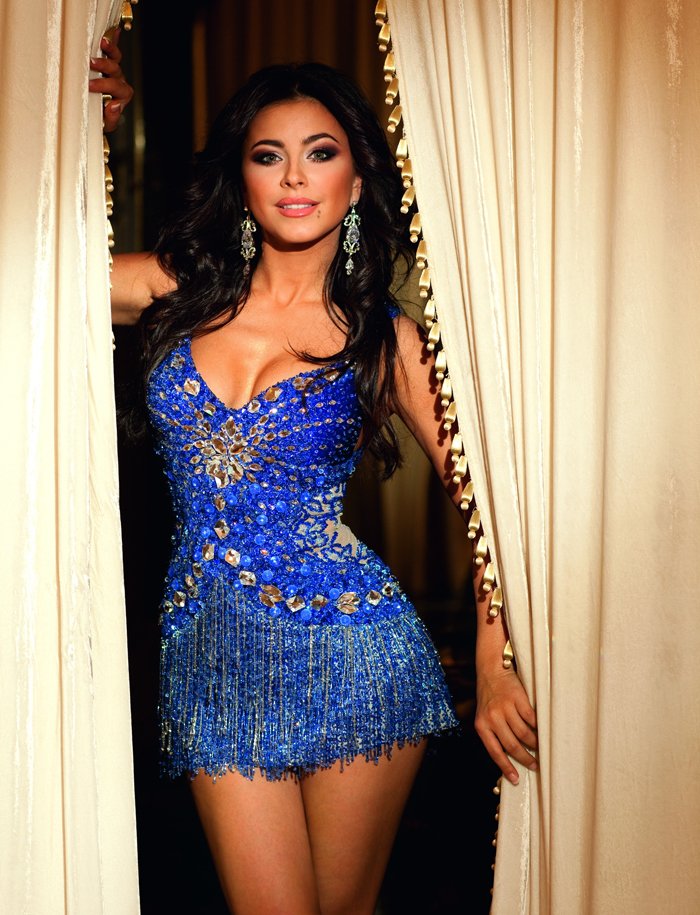 She got very popular after taking part in the Russian TV show Morning Star in 1995. She got the interest of the press and love of the fans. In 1996 in New York Ani became a winner in the contest Big Apple Music 1996 Competition. In 1999 Ani received the title of the youngest Awarded artist of Ukraine. In 2002 and 2004 she is titled the best singer of Ukraine. In 2008 the FHM magazine included her in the rating of 100 sexiest Ukrainian women.
Also in 2008 Ani Lorak took part in Eurovision contest with Shady Lady song and took 2nd place. In 2009 her album "Sun" saw the world, which brought her big popularity in the former USSR countries. Same year she got the title "person of the year".
Ani Lorak is very popular as a singer. She is also the face of the cosmetics company «Schwarzkopf & Henkel» in Ukraine, Swedish cosmetics company Oriflame and tourist company «TurTess Travel». Ani has opened her own restaurant Angel in Kiev.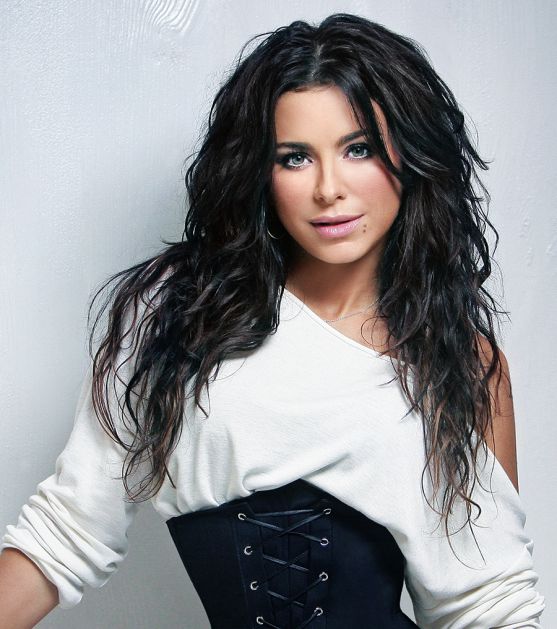 In 2011 Ani has become the mother, she born daughter called Sophia. This beautiful and successful Ukrainian woman is the icon of style, manners and beauty. She inspires millions of women with her example.
Zlata Ognevich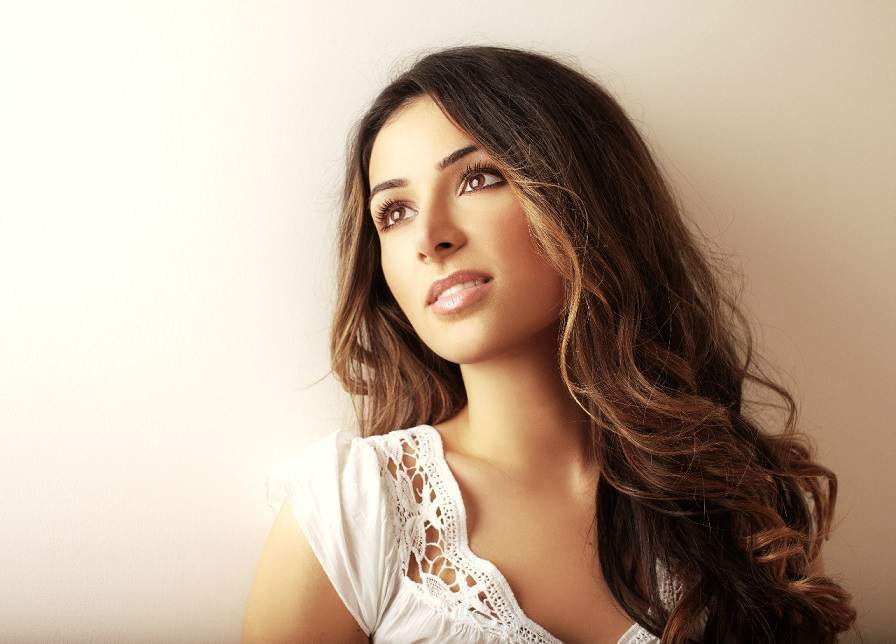 This girl was born in Murmansk, Russia. Her real name is Inna. She was brought up in a good family. Her father was a surgeon and worked in the military. Mother was a teacher of Russian language and literature. As her father was a military man, they often moved and lived in St. Petersburg and Crimea. Inna started to learn music since she was 5.
She worked a lot on her vocal skills. And she graduated from the Kiev Glier Musical School, by Jazz Vocal speciality.
Zlata Ognevich took part in Eurovision in 2010. And in 2010 she took first place at «Crimea Music Fest».
She keeps an active creative activity, receives a lot of awards and lots of love of her fans. Concerts, filming, music – those are the things that inspire Zlata.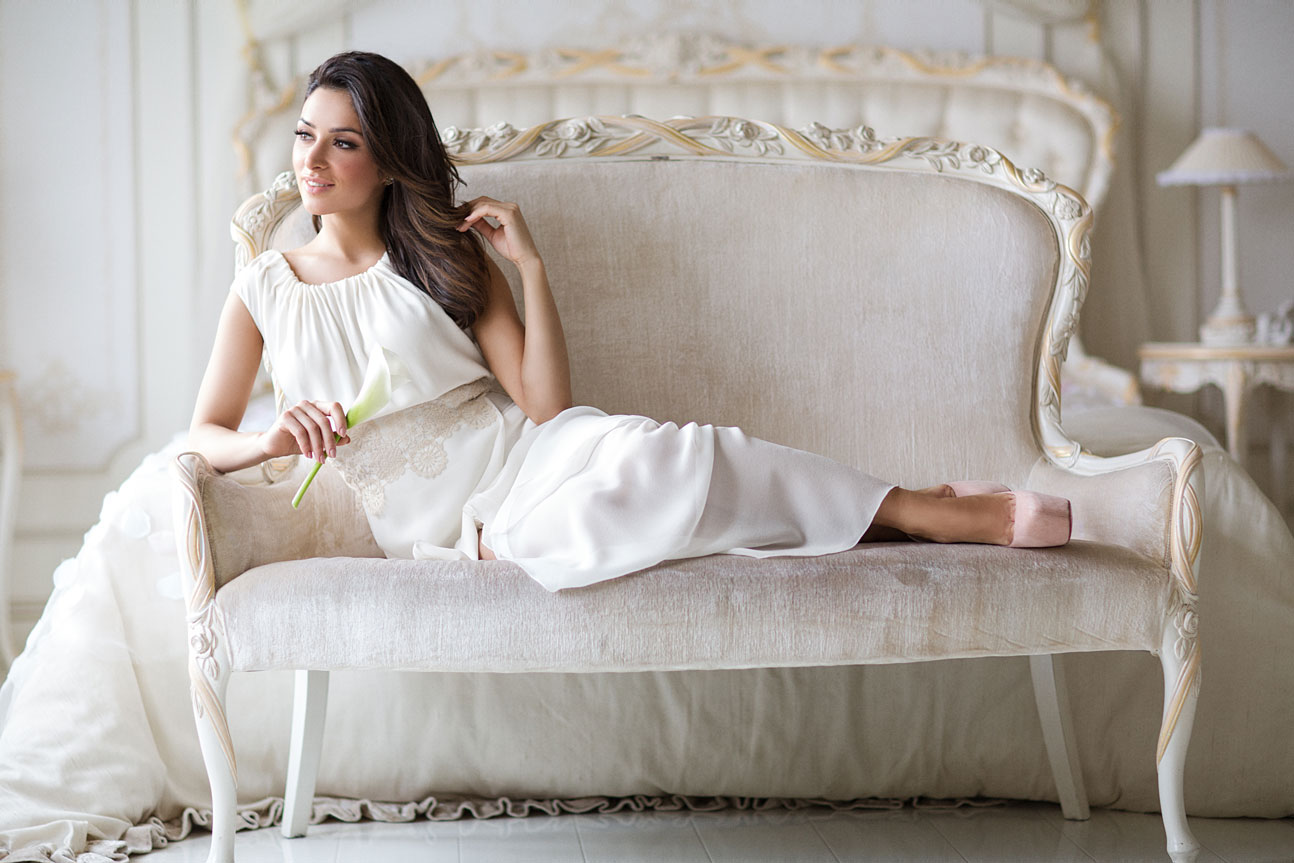 In 2014 she decided to become the member of Ukrainian Parliament. But then after one year she understood that music is her life and she decided to leave politics.
Zlata says that beautiful Ukrainian women must bring peace, love and beauty to the world.
Do you like these sexy and beautiful Ukrainian women?
Please click LIKE below to share this article!!
Find out more about dating women in Ukraine
New at UFMA? Sign Up for FREE
and get 5 unique Bonuses >>>>>