It is said all over the world that Ukrainian women are the most beautiful. We want to introduce you to Ludmila. Let's just say, from talking to business. This burning brunette will make the heart of even the most hardened bachelor.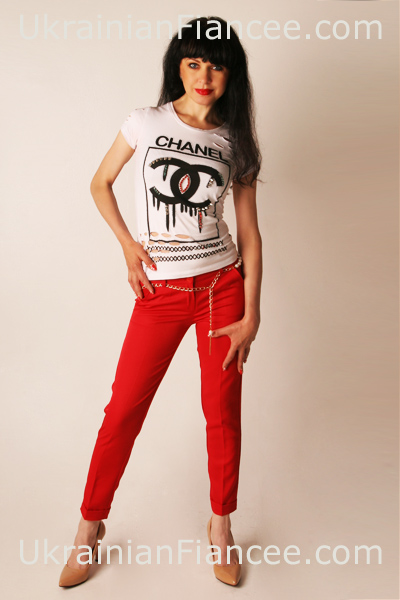 Ludmila has an incredibly bright tandem. Brunette with blue eyes. I am sure that you, like me, like this tandem – an incredibly beautiful combination. This tandem is one of the most effective virtues, namely Ukrainian women. Ludmila has a bright appearance and a balanced character. She is kind, sympathetic and very responsible. Her friends respect this. She likes to communicate with them, there are not many of them, but they are reliable and faithful. If she takes up a case, she brings it to the end. Her favorite color is red.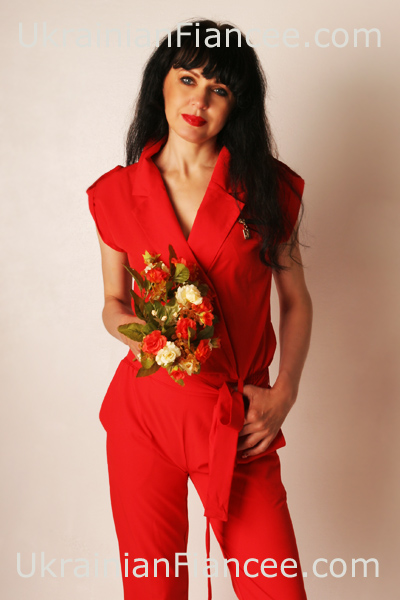 She is very romantic nature. After work, he likes to watch female programs on a love topic, "Bachelor", "let's get married". And how a real Ukrainian woman loves to cook and a wonderful hostess! Ukrainian Fiancee Marriage Agency (UFMA).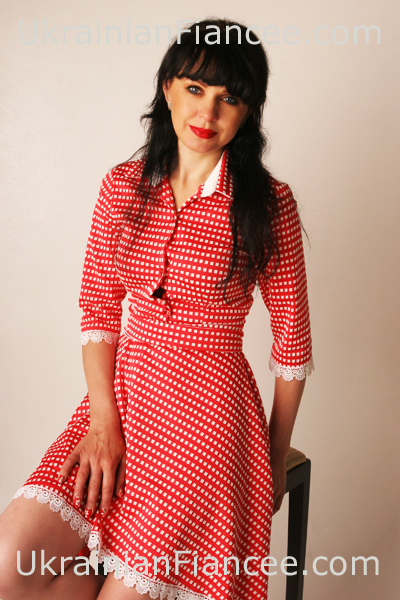 Ludmila's life, unfortunately, is not as bright as her appearance. This Ukrainian woman has once made a mistake in choosing a man. She was married, but divorced. Now he brings up Yegor's son. One is very sad.  But she does not lose hope to meet a decent man. That's why I turned to our agency for help.  http://www.ukrainianfiancee.com/profiles/460.html Ludmila became disillusioned with Ukrainian men, so she decided to look for a good man abroad!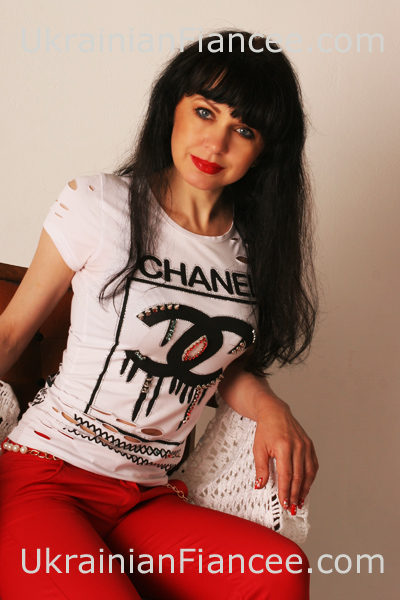 Dear men, let's prove to this beautiful Ukrainian woman that you are the best. And you will be able to conquer the heart of a Ukrainian beauty! After all, she is so slender and sweet. She really needs, a reliable and faithful companion in life. She dreams of meeting a good decent man without bad habits. That in the family love and understanding reigned. "And I will meet you, my man," says Ludmila "Let somewhere out there, on the other side of the globe, but we'll be together !!!"