Full and expressive lips are a sign of women's health, beauty and attractiveness. Mail order brides in UFMA. Nature thus created a sign that distinguishes women from men, and this sign is very attractive to men. Meet the sensual Julia.

If the appearance of a person creates impressions associated with physical pleasure in others, then it is called sensual. And when you look at Yulia's photos, that's the impression. I think friends will agree with me. After all, look at her, how beautiful she is, this young lady with a beautiful face. Mail order brides areso different and so sexy. Yulia is beautiful not only her face. She is a graceful, tall, attractive girl. http://www.ukrainianfiancee.com/profiles/386.html  Such beautiful girls like Julia are very worried about men. I think she also intrigued you. So do not delay for tomorrow, acquaintance with this charming girl.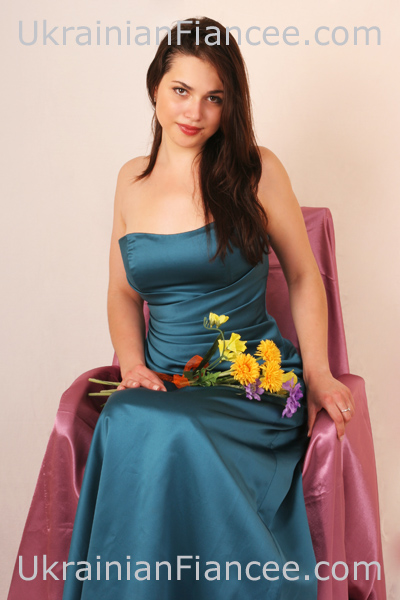 Julia lives an active life. She is very single-minded and smiling at the same time. Every day she greets the morning with a big smile and a clearly articulated goal for the whole day. She likes to see new places and do new things. Travel is her main hobby, she was in Italy and Bulgaria. It helps her to expand her horizons and understand the world better. Julia is always open for new experiences and events. Her travels are very inspiring. Mail order brides in UFMA. She works as an accountant, and this work involves perseverance and a lot of thoughts. Therefore, she does not like working hours to actively conduct and watch the world, which is so beautiful and multifaceted.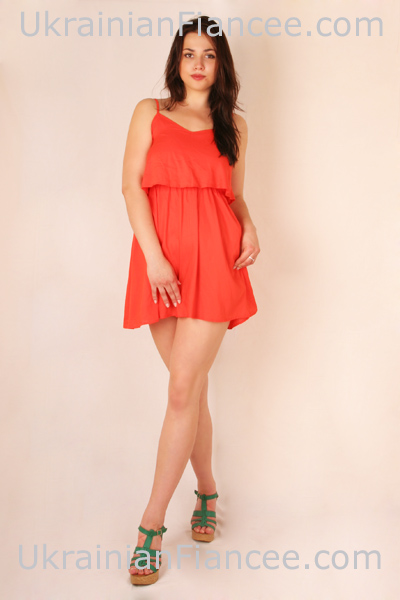 In addition, Julia is also a good decent girl. At the same time, gentle and energetic. Economic and household. She cooks sushi and meat dishes at home. She worries and prefers healthy food and adheres to a healthy lifestyle. The most sensual and sexy Mail order brides in Ukrainian Fiancee Marriage Agency (UFMA). Julia is a kind, sociable girl. Loves people and communication with them. She will be glad to get acquainted with good people on our site. So friends are in your hands !!! If you are not left indifferent, our sensual sexual Julia. Write, call, come. She is so waiting for you !!!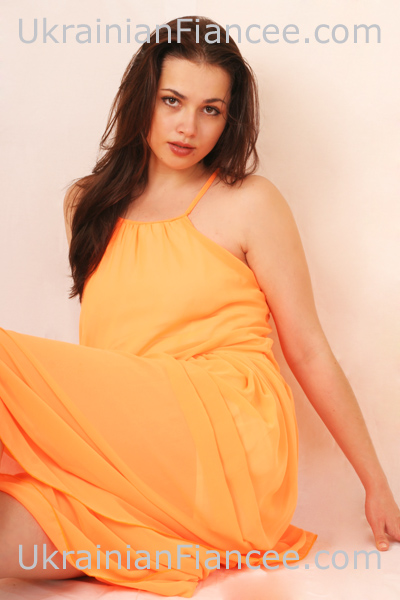 She is ready to give herself to her beloved person. After all, you can achieve everything that you want, the main thing is that there is a desire. And if there is love, then no barriers are terrible. Beautiful, sexy Mail order brides in UFMA. A man should respect a woman (of course, she also respects very much). And Julia would like to meet a man who cares about his appearance, which is neat and loves purity. But its main goal is to find the love of all life.