Our marriage agency was visited by an interesting girl Svetlana. When autumn comes, I want warmth and comfort in the house even more. Therefore, in the autumn, many girls dream of getting married. So that's why autumn is the most active time for weddings. To create a cozy for your chosen one, to give him warmth and love.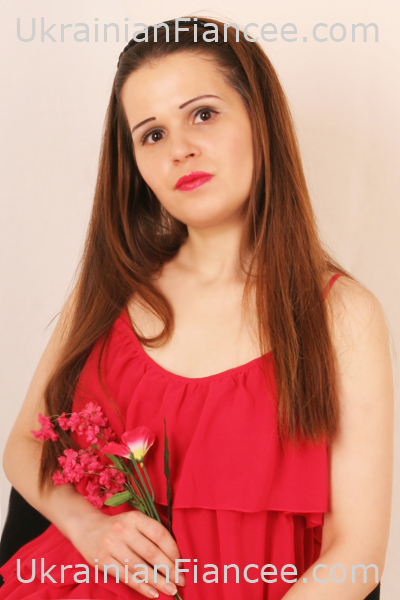 A little tell you, friends, about this good girl Svetlana. She is an active, sociable girl. Quite creative. She has many hobbies and interests. Svetlana is quite happy with her interesting life and her favorite work. But she does not have enough next to her beloved man. So she turned to our marriage agency. Ukrainian Fiancee Marriage Agency (UFMA). And we will try to help her. And you are friends, take a closer look at Svetlana. Maybe it's you who are missing in your house ?! Write, come, communicate, find out this girl better. She is an educated, educated girl. Her religious views are moderate. She also likes traveling. She was in Moldova, Russia, Poland. In the future, Svetlana would like to fly around the world. Svetlana was born and lives in Kiev. She loves this city very much. Kiev is very beautiful and its history and architecture.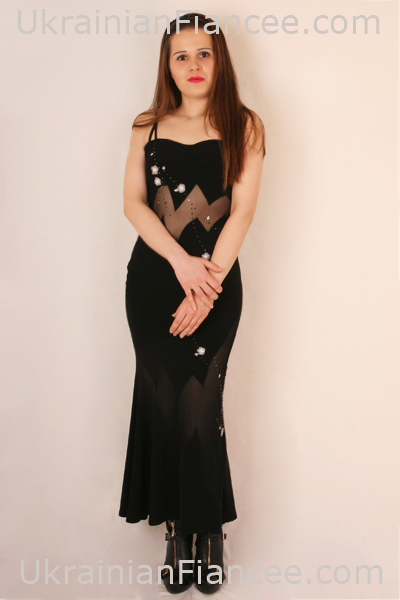 After all, in fact, the main goal of our marriage agency, so that more people find their soul mate. We want everyone to be happy. To all our girls met their men. And you, our dear men, have found their happiness and their beloved girl. So Svetlana really wants to be loved. She is a confident girl. http://www.ukrainianfiancee.com/profiles/447.html He devotes much time to development and self-realization. She is also very active. She likes to be in good shape. She likes to play tennis. She also deals with modern dances. Her life is always on the move. After all, movement is life. She does what she likes. And then what he wants to do. Svetlana likes to listen to Groove, Teans, Electre. She also likes to draw when Svetlana has free time. She has a dog, shepherd's breed, her name is Kimbo. She is 6 years old. Also with them lives a cat, his name is Barbaris. And when a girl loves animals, then she is kind and sincere. She is also caring and kind. Good hostess. Svetlana prefers Italian cuisine.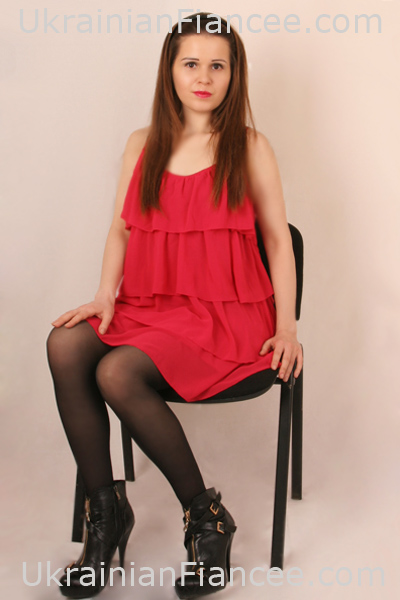 Svetlana told us that she likes older men. She would like to meet a man with an active life position, self-confident. That he was carried away by his deeds and Svetlana. That he was positive, sociable and with a sense of humor. So she turned to our marriage agency to help her. And she will find her happiness and love.