Dreams come true only when you have dreams, remember them and believe in them! "A woman's heart is like the sea: it is deep, stormy and hides pearls on the bottom. The storm at sea is dangerous, but it holds in itself something sublime, inspiring a sweet thrill. What is most terrible and unbearable on this sea is calm. "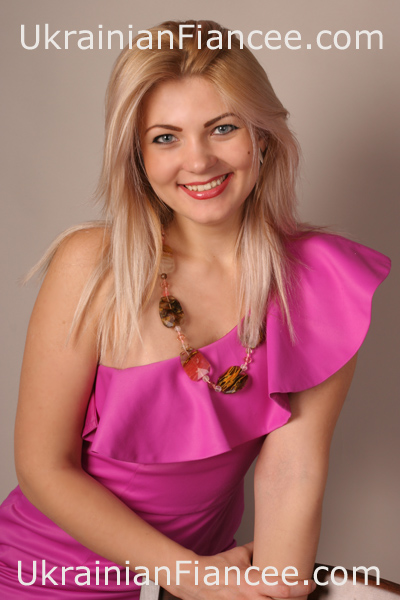 Anna has strong will, good intuition, she is able to resist adversity, she believes in herself. Anna is strong in spirit, she can influence others, incline to her side not only loved ones, but also unfamiliar people. She has a sharp mind and an excellent memory. Anna has a good character :)) At least that's what people say about her. Anna is a pretty active and easy-going girl. http://www.ukrainianfiancee.com/profiles/320.html She is curious and wants to know about life. She is sincere and kind, and all who need help can count on her always, she will never say no to them. Anna is a very sympathetic and kind person. Anna is also clever, as well as beautiful. She received her master's degree from the University. She is an engineer-technologist by profession. She likes the profession she has chosen, but psychology is closer to her.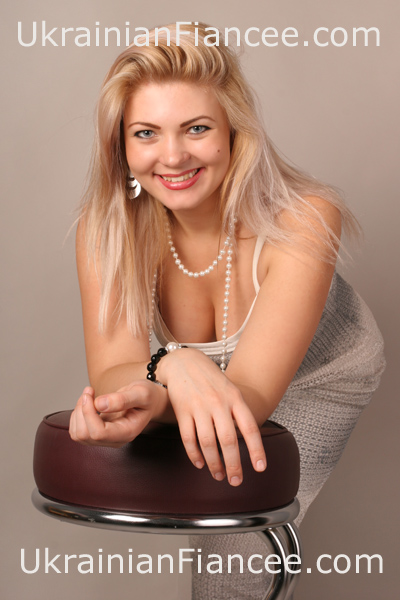 Anna is quite romantic and a dreamer. She likes to read romantic books, as well as classic novels and poems. Her favorite novel is Eugene Onegin. This book gives us to understand that everything is good when it's time. And you need to feel love if it is, and not be exchanged for trifles. All childhood Anna read this novel. Yes, unfortunately, the two lovers could not be together, but let others be a lesson. Anna likes drama films and theater performances. Anna also enjoys psychology, she likes to understand problems and find the right solution for someone. It is always easier to advise. And it's really good when there is a man like Anna who can give good and right advice. Anna loves traveling very much. She was in Rome, Paris, Berlin, Amsterdam. She lives with her parents and brother. Very much wants to find his soul mate, so write to her! 🙂 Anna is waiting for your letters.Ukrainian Fiancee Marriage Agency (UFMA).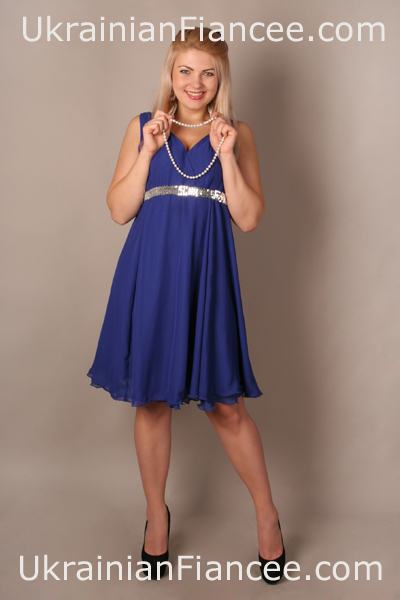 Anna is a seductive blonde with blue, bright eyes. She is well built and has a strong charisma. She is devoted to self-oblivion, kindness and affection. Anna loves little children. It is attentive very much to the relatives – an embodiment of the Russian woman. Anna gives the impression of a person with secret knowledge. It has a lot of internal energy, it seeks to do much more quickly. Thanks to innate good looks, charm and pressure, he can convince the interlocutor, even if he is right. Anna never forgets about her appearance – with her usual taste she knows how to dress nicely, to visit a hairdresser in time. She does not organically tolerate sloppiness, you will not see her in worn out shoes or in a dirty robe. In her destiny Anna could well work as a nurse, a doctor. But wherever she works, she gives herself up to work completely, material compensation, compensation for her are secondary.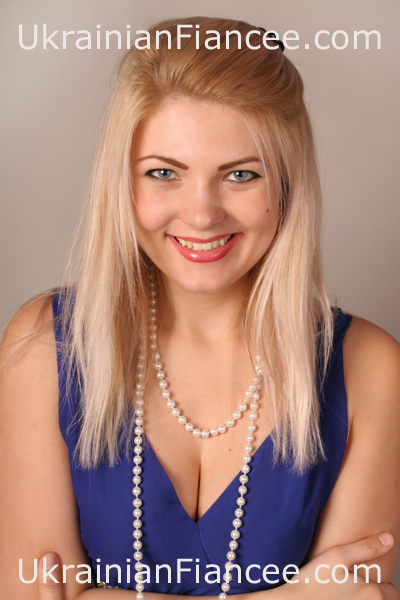 Life goes, everything is fine, but Anna does not have enough soul. She wants to find her soul mate, her man. He wants to find a kind, intelligent, sincere, responsible person who is open and kind, happy and optimistic. In general, she wants to meet a good normal guy, so Anna is open to your contacts! 🙂
New at UFMA? Sign Up for FREE
and get 5 unique Bonuses >>>>>