You probably often ask yourself where is meet beautiful Russian women? You have addressed correctly, of course, on our website. The other day we have a new beautiful, sweet girl. Now I'll tell you a little about her.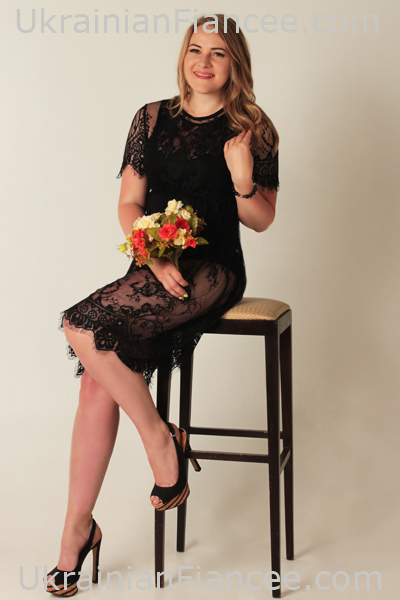 So, sweet, lovely creature… She likes to smile and enjoy life. She is a calm and balanced person. Sveta does not like conflicts. Trying to understand the problems, believes that dialogue is always appropriate in dealing with any issues. Meet beautiful Russian women She is fond of esoteric and self-knowledge. She likes psychology. She reads books and articles on this subject a lot. Her favorite colors are turquoise, white, black, green, and beige. From music she listens to classics, pop, soul and retro.
Sveta likes to watch movies, one of the favorite is "Boom", as well as all the films by Marvel Company. Still Sveta is very fond of animals and plants. She is a creative, soulful, subtle woman.
She has a cat at home, his name is Nick, he is 8 years old. He is of a Siberian breed, gray in color. Also Sveta is very fond of birds. Meet beautiful Russian women She loves madly hummingbirds and flamingos. These birds are incredible, and beautiful, and original, and masterpiece.
In her spare time, she likes to embroider beads and paint pictures, more often it is photo-landscapes. Sveta has other hobbies, she also likes shooting, fishing, swimming, yoga. Yes, shooting and fishing. It would seem that for such a fragile girl is not peculiar, but our Sveta loves it. Meet beautiful Russian women.
Sveta would like to meet a smart, kind man who is not afraid of responsibility. Who as well as she dreams of a strong friendly family. Loves animals and children. Age and country of residence do not matter. Preferably without bad habits and with an active lifestyle.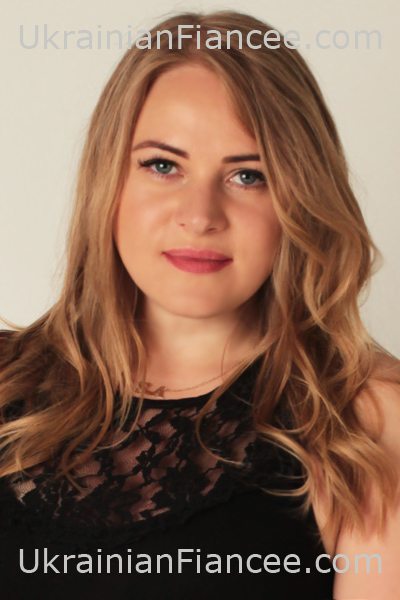 Sveta's favorite treat, you know what is it? This is coffee with milk! So, dear men, meet beautiful Russian women, it is better to ask about her tastes. It's good that we have a questionnaire and a blog. In which we talk about our girls. Think about it because the view from the outside is very important.
Sveta lives in an apartment with her parents in the city of Kharkov. They have a lot of different flowers at home, you can say a million. She loves to breed them and take care of them. Sveta likes to look at mountains and tropical plants. She traveled a little, she was in Russia, South Africa, Turkey. Her big dream will go hiking in the mountains with her beloved man. Friends, do not make the girl wait long, write to her, she so expects from you news.
This girl loves to self develop all the time, she likes to study some interesting topics and questions. She was carried away by studying semiprecious stones and wants to engage in lithotherapy. Although Sveta has a university degree in Economics, her vocation is to help people and create something with her own hands. When you meet, she can give you a picture written in her own hand. Sveta has very beautiful pictures. Meet beautiful Russian women.
Sveta is very talented and beautiful girl. She was born in late May under the zodiac sign of Gimini. And as we know, people born at this time, are very creative personalities. Meet beautiful Russian women. Even the name Svetlana is so tender, so fragile. And her blue eyes, like emeralds, adorn her pretty face.
See her pictures and her profile. Perhaps you are the most important person in the life of Sveta.
New at UFMA? Sign Up for FREE
and get 5 unique Bonuses >>>>>