Ukraine is a beautiful and rich country. It is rich in beautiful nature with forests, mountains, seas. But the greatest asset of our country is beautiful and incredible Ukrainian brides.
Since the time of the Ottoman Empire, when the young Ukrainian girl Roksolana, won the heart of a mature adult man, Sultan Suleiman the Great. Throughout the world there are rumors that, girls of incredible beauty live in Ukraine. They are beautiful both in body and soul. Recently, men from different countries come to Ukraine for their happiness, to meet their companion for life. Foreign men think about marriage after they have reached certain altitude in life, that is, already in adulthood they are ready to create a family. Ukrainian girls are brought up so that they have to get married as soon as possible. Therefore, some questions arise with the age difference in communication between mature men and young Ukrainian brides.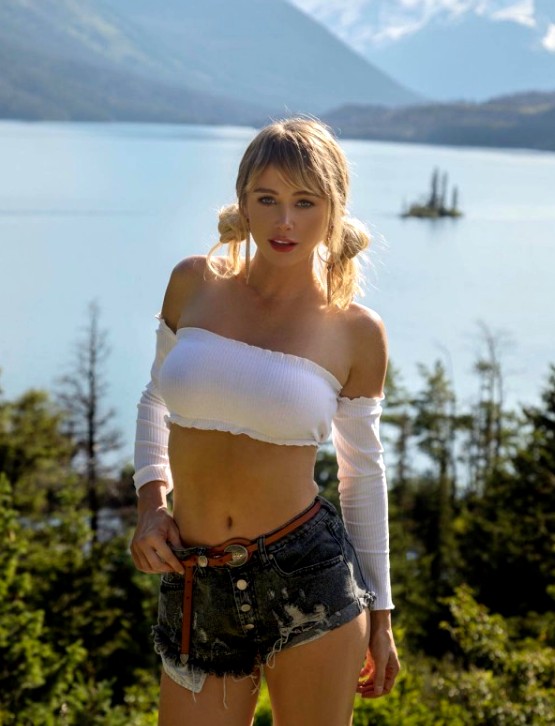 We hope that our advice will help you to establish your relations with a young Ukrainian woman. Yes, the girls are young and unexperienced, they do not know much about life. Some of them are rather rebellious and bold, or vice versa, are too shy. It seems to you that she has only smart dresses and beautiful shoes in her head. She likes to dress up every day in new, beautiful clothes, do hairstyles and you think she is using you. But be patient. After all, you also were very young, especially girls, because they are created for love and beauty. Do not be stingy, pamper your beloved young Ukraine bride. After all, she dresses up for you, she is near you. But do not try to buy her, it can offend a young person.
Try not to ask or remind her of your age. After all, she already knows and she likes the fact that a mature, experienced man is next to her. She feels comfortable and safe with you. She knows that you always take care of her and support her in any of her endeavors. Therefore, the age difference is not a huge problem if you are in love and you feel good together.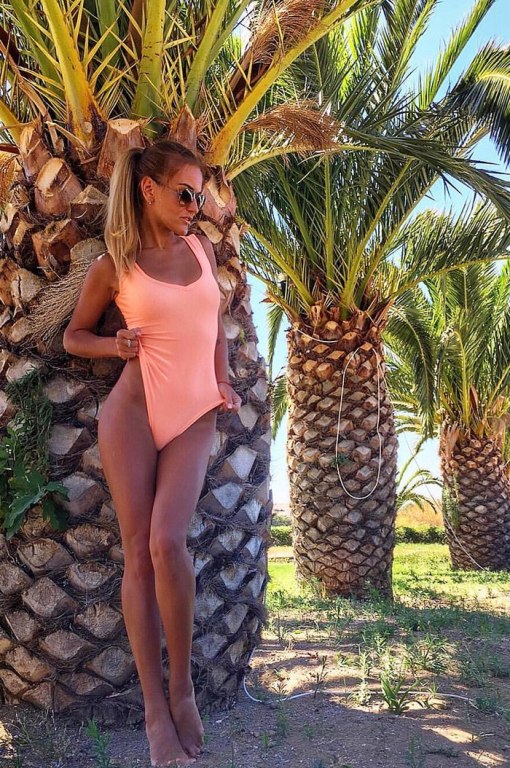 Some men make a huge mistake when they try to surpass themselves and to seem younger, that is, to keep up with a young girl. But it's not right. Be yourself and on the contrary admire the fact that you are mature and experienced, that a young Ukrainian beauty fell in love with you. You do not need to act and do things to match a younger age – it looks stupid. It looks the same as if a man, 50 years old dances hip hop, do you agree – it's wrong and looks repulsive.
Try to be attentive, admire her, as your Ukraina bride is young and beautiful. And how flattering you are that she is near you. Do not push her with your mind and experience, so that she is dependent on you. Do not make her feel defective. Yes, you are older, and you can teach her a lot, but try to listen to the girl. She does not have much life experience and wisdom than you, but it is possible that she can teach you something. Remember, she chose you, not the young guy who has the same wind in his head. So your Ukrainian bride loves you and wants to be with you. She likes that you are such a wise, reliable, experienced man. If you are a serious man and want to find your happiness with a young beautiful Ukrainian bride visit our website. Here you can meet your love for life. There are the best girls in our agency.
More on the website: www.ukrainianfiancee.com
New at UFMA? Sign Up for FREE
and get 5 unique Bonuses >>>>>