Innochka – something so sweet and charming. Owners of this name were often ladies of noble blood, and not ordinary peasant women. Since this is a purely Russian name, in the countries of Europe it can rarely be found.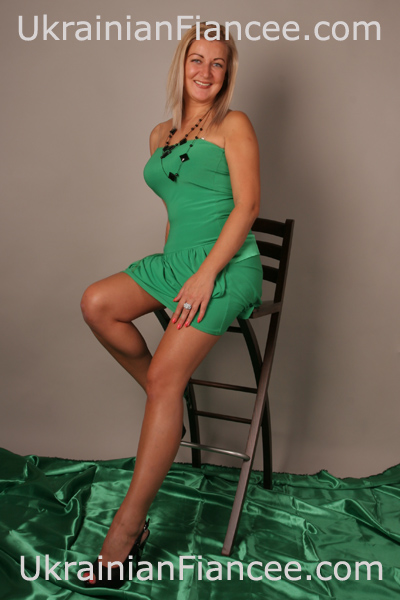 In our agency there is a girl Inna. Her soul is as wide as a river. She is a kind and nice woman. She is very good-natured and warm. She loves people. Yes, although many times she met negative and bad people. But Inna still continues to believe in a good and beautiful future. She knows that good always wins. And that soon she will be the happiest woman in the world, for she will meet you, our dear friend. And she thinks it's you ?! Inna is smart and friendly, she is an optimist in life. Leads a healthy lifestyle. Likes to spend a lot of time in the fresh air. Walk in the park, go on a picnic, also she really likes the sea. If possible, Inna tries to spend a vacation at sea. She is very inspired by the sun, the beach, the sea. Sunsets and sunrises on the sea coast are especially amazing. Even people seem to be happier there. Although, probably, it is, because there are so many wonderful things around !!!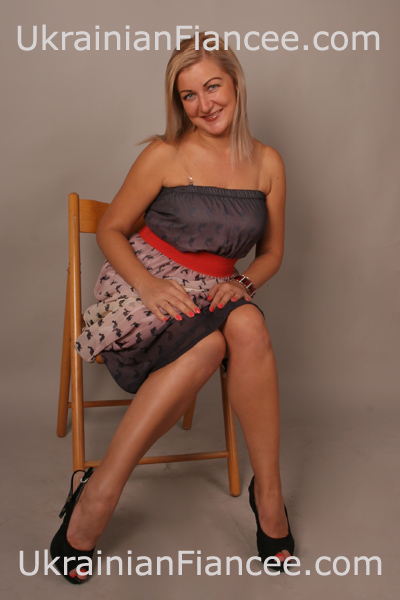 And if you look deeper, the name Inna from Latin, means the flow of water. That's why she loves the sea so much. In addition, this name symbolizes passion and honesty. Inna is the defender of the just cause and those who can not stand up for themselves. She will always give a helping hand to friends and family, and possibly to a stranger. Very kind and responsive our Inna. A wonderful wise woman who is looking for happiness. She is an attractive blonde with long legs and a good figure. And her blue eyes and beckon them to look and plunge headlong. Her gorgeous chest, such a beautiful, mature, Ukrainian woman.  By nature, Inna's temperament is more sanguine, and light and cheerful. Too often life is not very supportive of Inna, but she knows how to forget resentment, easily perceiving everything that is happening.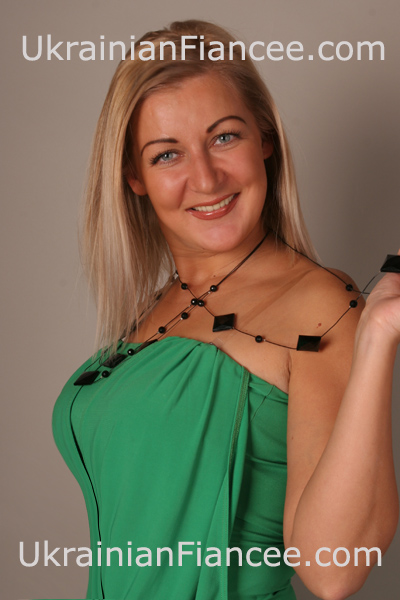 She is not familiar with depression and melancholy. Inna is simply extremely impatient, it's not for nothing that her name has the meaning of a "stormy stream". She really needs to be attentive to herself. In general, the fate of Inna is directly related to her complex character. Inna studied at the college of commerce, but now she works as an information engineer in a construction company. She has a sister, she is married. After the divorce, Inna moved and lives with her mother. In her free time, she likes bowling, billiards, horse riding. Write to her about you and your interests. She is waiting for letters. She wants to find a loved one to his liking. With the same open heart and soul as she has.
Inna would like to meet a strong man, but kind. She does not have many exact requirements for the second half. Time will tell. Each person is different, and you need to communicate. After talking to someone at least once, you can stay with him until the end of days. Therefore, you need to get acquainted, communicate, learn and will definitely meet the other half. She wants to be able to dissolve in this person, as if it were you. Then everything will be all right, and everyone will be happy. And we all sincerely wish it. It is for these purposes that our agency was created. Ukrainian Fiancee Marriage Agency (UFMA).
New at UFMA? Sign Up for FREE
and get 5 unique Bonuses >>>>>