Many men in their quest for a loyal, caring wife take a glimpse to Ukrainian women. The country is famous for its beautiful, delicate women who are the true keepers of family values.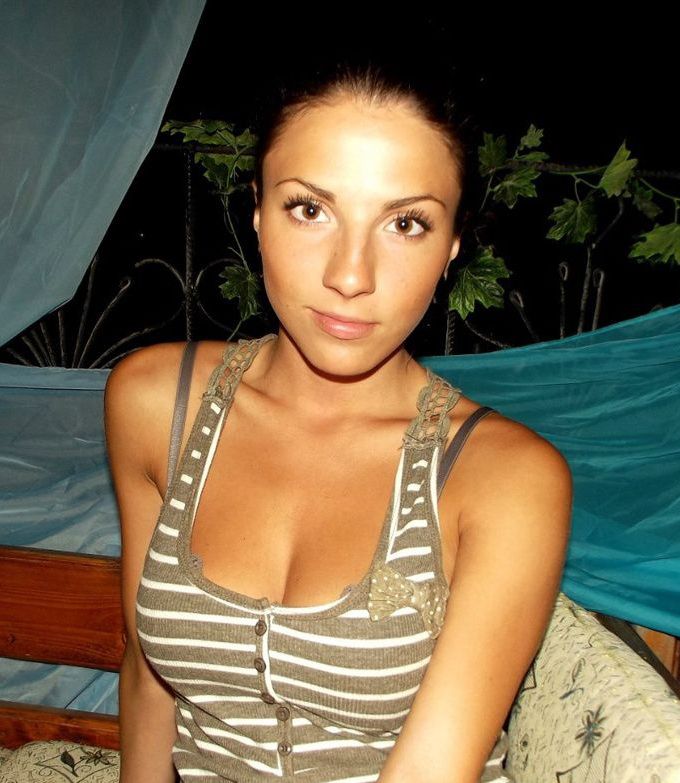 They are perfection itself, a rare combination of voluptuous bodies and sharp wits. They are proud of who they are and always try to stand their ground. That is the reason why foreigners just can't believe the fact that such wonderful women are still single and unhappy. As a result men are not sure whether Ukrainian women are real.
They don't want to waste their time on scammers and some of them make a decision not to take the risk. Therefore, they use the opportunity to become happy with a special one. We can't say that there are no fake sites at all but we assure you, dear wife hunters, that real Ukrainian women and real marriage agency websites exist. You just need to do research on the available websites and find out more information about marriage agencies that are on the market. Pay attention to the history of the website and its reputation. Testimonials will also be of great help to understand if the marriage agency website is appropriate for your goals.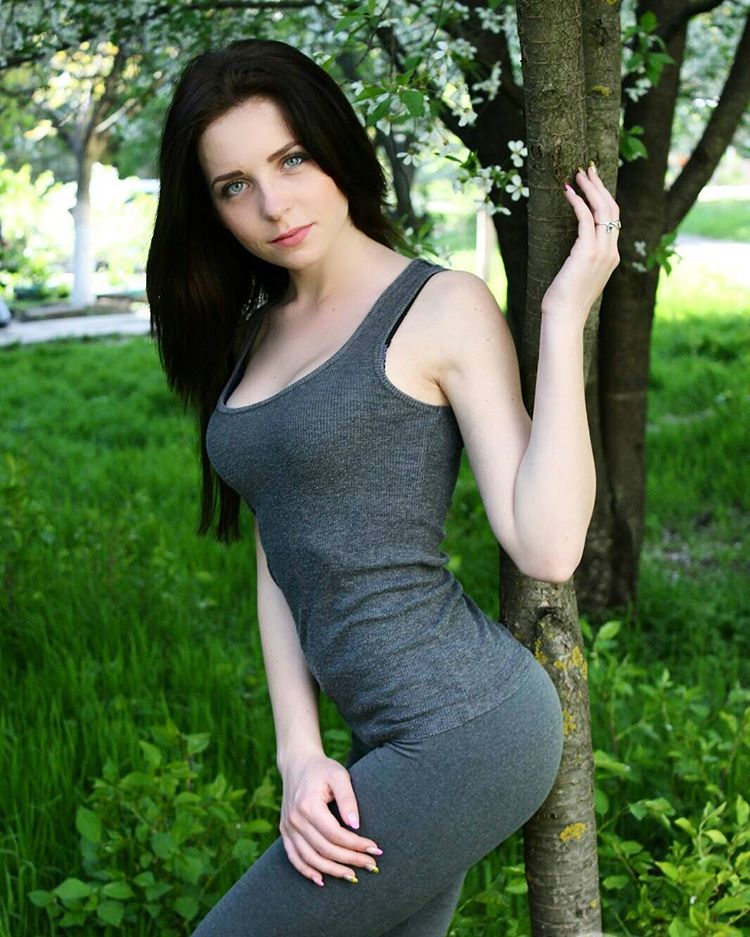 Ukrainian women are not a myth; they are really so exquisite and longing for love. They are the women who can't find their happiness in their country due to some personal circumstances or general attitude to family life. Unfortunately, family values lost their original significance to Ukrainian men, and it affects women badly. The amount of happy marriages decreases, and vice versa, the amount of divorces and unhappy couples goes up.
Ukrainian women are treasure that is not appreciated by their men. So take the chance and save your future wife from the lonely life she leads now!
Please click LIKE below to share this post and photos! 🙂
New at UFMA? Sign Up for FREE
and get 5 unique Bonuses >>>>>