Some people have doubts about serious attitude of Russian brides to marriage.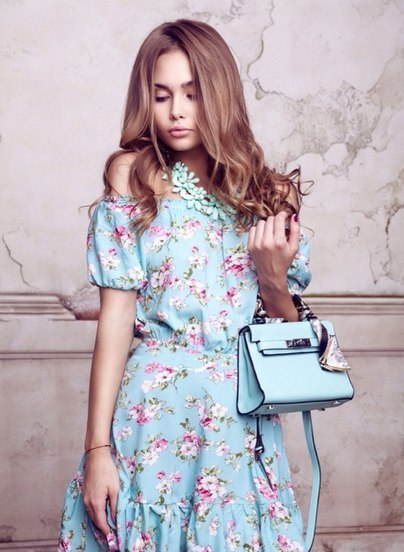 If you think that they are just playing games you are totally mistaken. Russian brides are delicate and vulnerable creatures who want the same as any woman in this Universe. We can assure you that these women long for strong and healthy relations. They are unfortunate with the issue of finding an appropriate man in their home country and that is the reason they turn their heads abroad. Russian brides want to find the love of their lives and they are sure that there are no barriers such as distance or language for true feelings. They are willing to give all their passion and love for the special one.
Russian brides use the services of a marriage agency because they are very serious in their desire to marry and build a happy family. Their previous love experience which wasn't lucky made them careful and they are aware of fake personalities of some men in the Internet. Marriage agency, in its turn, guarantees that a man is real and has serious intentions. That is the reason many women who are searching their life partner turn to such agencies to get the necessary help with the language problems as well as protection from fake personalities online.
Let me give you a basic profile of a Russian bride. Russian brides are women mostly 25-35 years old, who were brought up in times of the collapse of Soviet Union and the transformation of Russian speaking society. Thus, they represent a unique blend of traditional family values of the past and the emancipation of the years after the collapse. On the one hand, Russian bride considers her husband to be the head of the family; she is respectful, loyal, and willing to support him in any situation. She avoids bad habits such as drinking and smoking, as it has always been considered to be harmful for the health of every member of the family and a very bad example for the younger generation. Russian bride is good at managing the family budget; you will be amazed at her practical ways of spending money. She is willing to do the main share of house work and always happy to take care of her husband and children.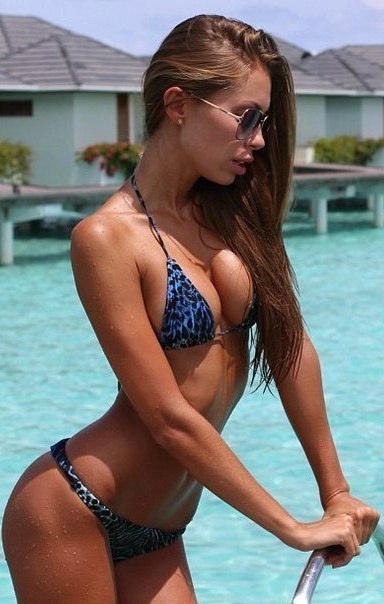 Her home is clean and tidy, the atmosphere is cozy and there are delicious smells and happy laugh around. On the other hand, a Russian bride can be a breadwinner when the circumstances require this. In any case her husband and children will feel her love and support. She is totally devoted to her family. As for Russian brides' education it matches the one of a man. If you look at the statistics, there are a huge percentage of people with higher education in Ukraine and it means that the majority of Russian brides have either Bachelor's or Master's degree. They are well educated, well bred and interesting to talk to. Russian bride is a rare mixture of natural and acquired accomplishments.
The marriage to Russian brides is a way to happiness.
New at UFMA? Sign Up for FREE
and get 5 unique Bonuses >>>>>